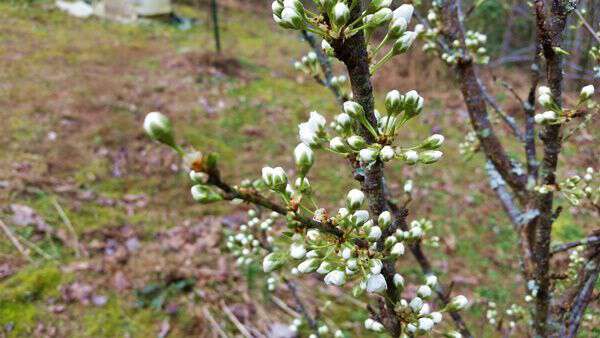 The record breaking heat we had over the last two weeks has plants bursting with blooms all over the place and folks wearing flip flops and shorts.
My plum tree is in full bloom. I've had it for years and it always blooms way to early, gets bit by Jack frost and never produces. This year's blooms are even earlier than usual.
The Deer Hunter and I piddled around in the garden on Saturday. He pruned on the apple trees while I cleaned out flower beds.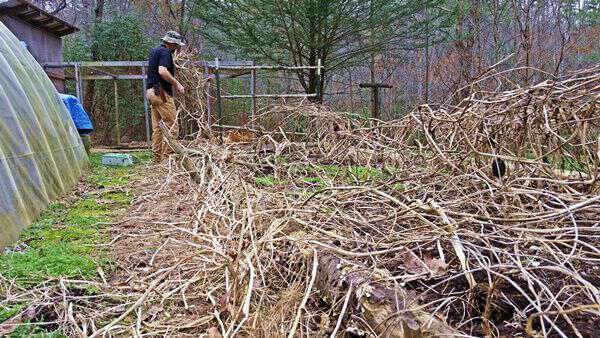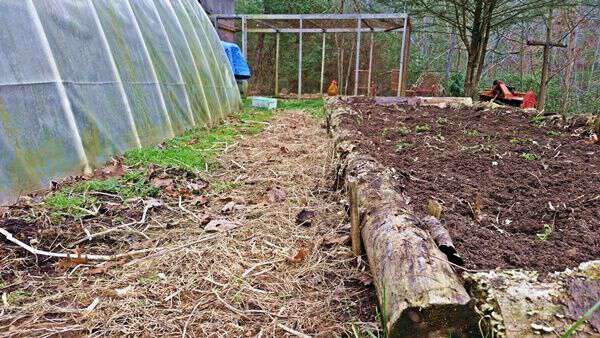 We had one tomato bed that somehow never got cleaned out last summer so we tackled it together.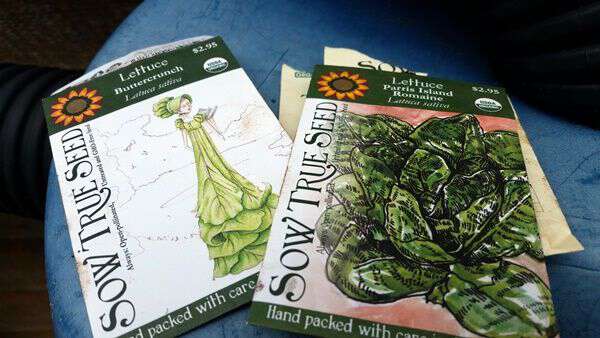 Even though I know it's early I was tempted by the warm weather like everyone else and couldn't resist planting at least a few things. We sowed Sow True Seed lettuce, spinach, and kale.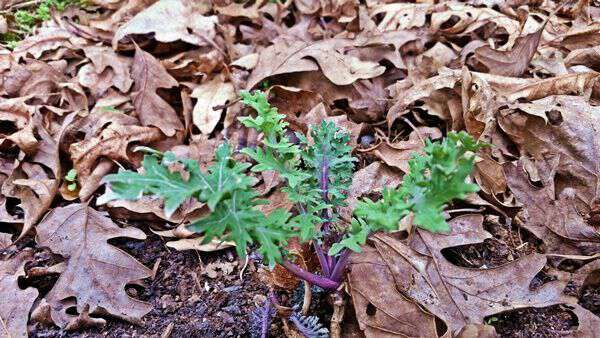 The bitter cold weeks we had earlier in the winter wiped out my kale and lettuce plantings from last fall. Well I guess I should say almost wiped out. I did find a few kale plants that had perked up because of the unusual warmth of the late winter sun.
Tipper
p.s. I had some technical difficulties yesterday-so if you missed the post go here to read it: 5 Things.
Subscribe for FREE and get a daily dose of Appalachia in your inbox