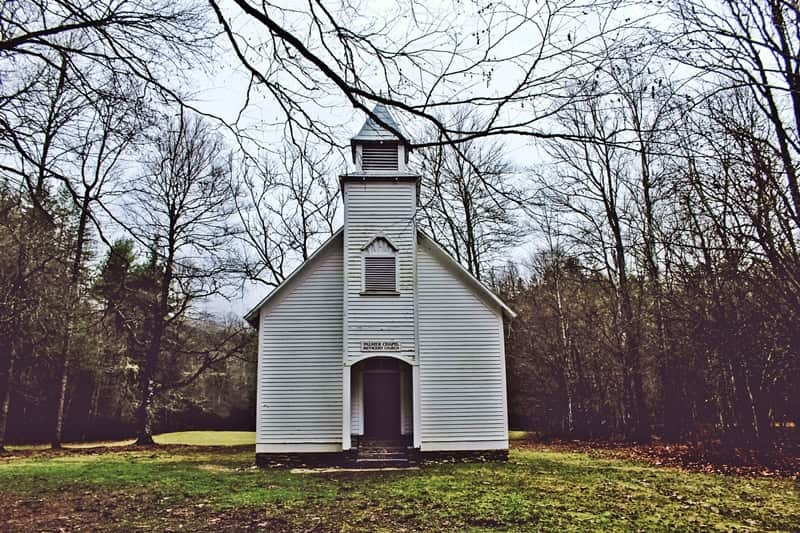 Everyone seemed to enjoy last Sunday's Pickin and Grinnin in the Kitchen Spot so much that I decided to dig out another video of Pap and Paul doing an old hymn.
The hymn "Nearer My God To Thee" was written by Sarah Flower Adams (1805-1848). Adams was a British actress and poet. Adams wrote the song after leaving the theater due to health issues. I found the following quote about the inspiration for the song: "A pastor from the Unitarian church was visiting with Adams' family one afternoon. He mentioned that he was having difficulty finding a hymn that represented his next week's sermon, taken from on Genesis 28:11-19 (The story of Jacob's dream). Sarah volunteered to write a hymn for the occasion. Within the week, "Nearer My God" to Thee was born."
I grew up hearing and singing the song. I love the language used in old hymns. The lovely lyrics of praise always make me want to add words like beckon, thee, shall, and thou to my daily conversations.
I hope you enjoyed the video! If you'd like to purchase some of Pap and Paul's music check out the cds below: "Lamp Lighting Time," and "Shepherd of my Soul."
Blind Pig & The Acorn Music
Tipper
Subscribe for FREE and get a daily dose of Appalachia in your inbox