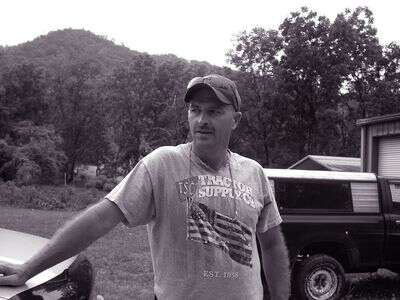 Every morning The Deer Hunter beats us up. He has to be at work early-but even on the days he doesn't work he still beats us up. He's an early riser-the clock is set for 5:oo a.m. but he's always up before it goes off.
Using the phrase 'beat up' to indicate the first person awake is what I've said all my life-you know like on Christmas morning when me and Paul always beat Granny and Pap up?
Earlier this week I discovered everyone doesn't say the phrase-or even recognize what I mean when I say it-do you?
Tipper
Appalachia Through My Eyes – A series of photographs from my life in Southern Appalachia.