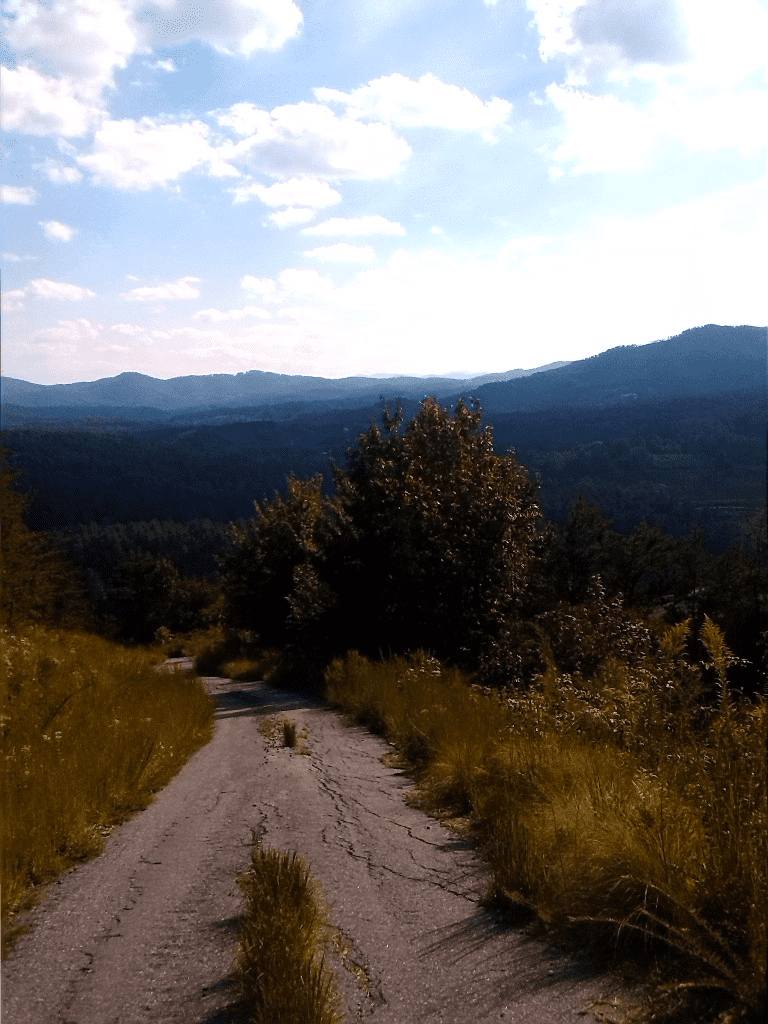 View from Wilscot Cherokee County NC
Have you ever seen the movie Joe Dirt? It's a pretty silly movie. Throughout Joe's travels in the movie he keeps running into an old man. Every time they meet up the old guy says something unintelligible to Joe. The end of the movie arrives before Joe finally understands what the man has been trying to tell him "Home is where you make it."
My fierce love and loyalty for the mountains of Appalachia originate from the fact that the area is the only home I've ever known. I know folks who come from other regions and landscapes feel the same about their homelands.
I recently had to travel for work. I went way down south to New Orleans for a whole week. I enjoyed seeing a different place-a different way of life. I learned new skills that will greatly benefit my employer and me.
As the week long class began to wind down I found the phrase "home is where you make it" running round my head. I thought about the folks I met at the conference who would be traveling back to their homes-some as far away as Canada. I thought about my own home. I had a deep longing to see my blue mountains in the distance to know my family waited for me- tucked safely in a holler of an Appalachian mountain.
Home is where you make it and I'm ever so thankful my home is made in Appalachia.
Tipper
Appalachia Through My Eyes – A series of photographs from my life in Southern Appalachia.