A few of you mentioned drinking from snuff glasses on yesterday's LOL in Appalachia post. I thought you might enjoy another blast from the past-about my Great Grandmother's snuff glasses. (Portions of the post below was published here on the Blind Pig in November of 2008.)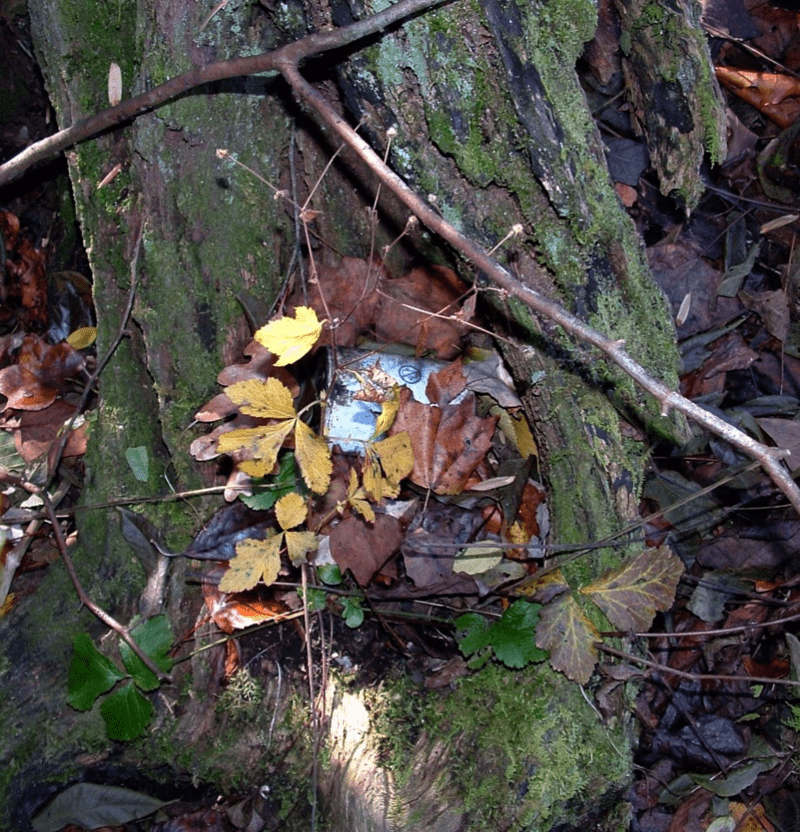 Man has created trash in one form or another from the beginning of time. Before the days of dumpsters, landfills, and recycling centers people accumulated trash and were faced with disposing of it. Most items were reused in some manner; others were burned; many more were dumped in an area that became the family dump.
Searching through old dumps is one of our favorite pastimes. The girls and I feel like true treasure hunters never knowing what we'll uncover.
Much of the items are broken or rusted beyond recognition, but every once in a while you find a true gem. Recently we found: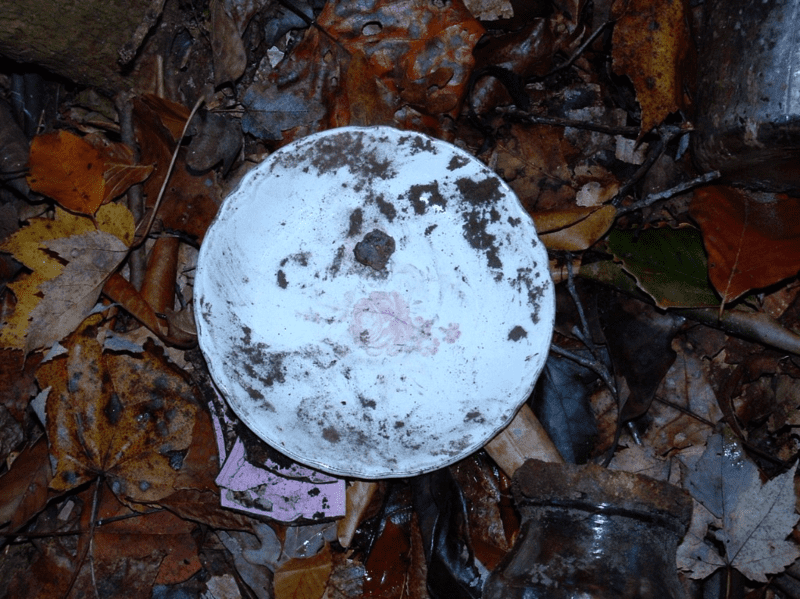 a lovely saucer with a pale pink rose in the center,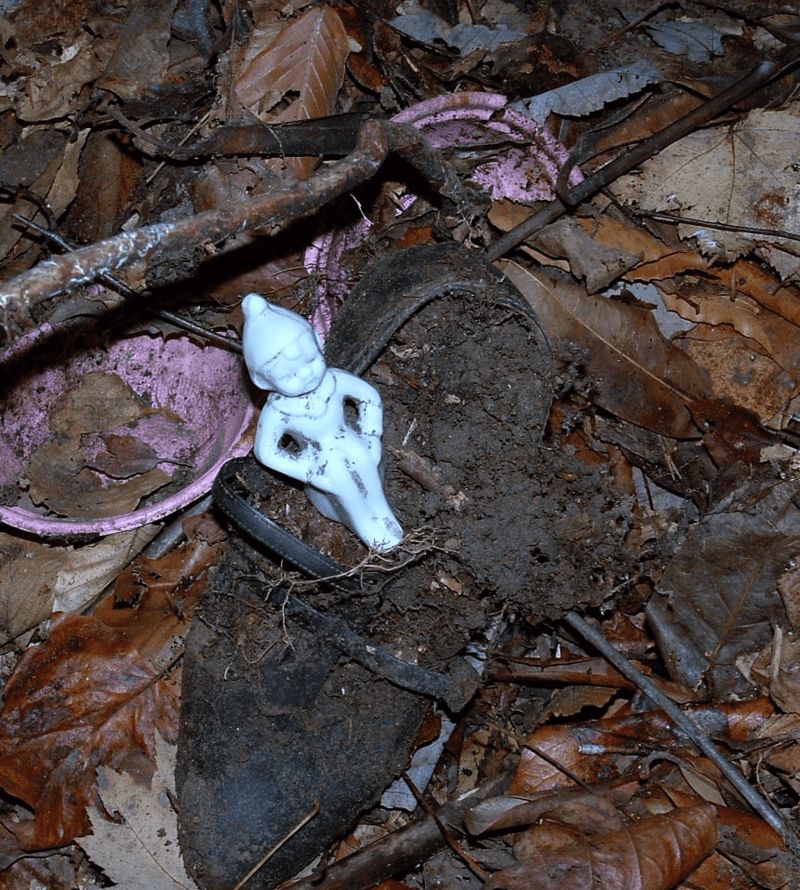 A tiny figurine that looks kinda like a little girl or an elf (she's been sitting on my bathroom medicine cabinet ever since),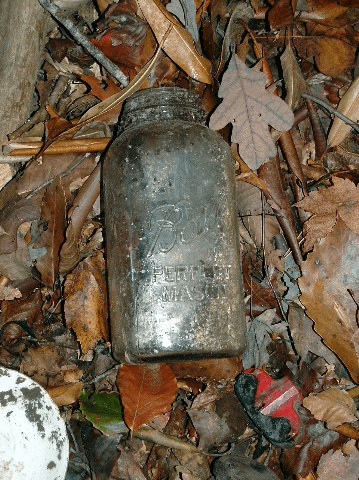 and my favorite a huge 2 quart Ball canning jar. The jar only had one small chip. I just love thinking about what it held and how many of my ancestors touched it.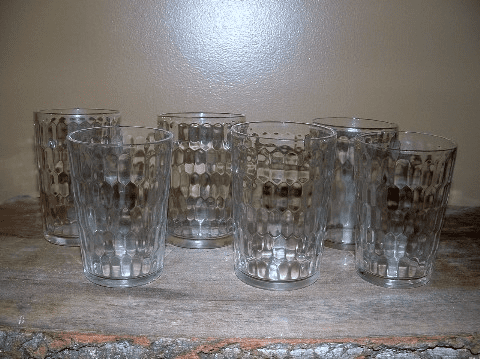 The acreage surrounding my house contains a few dumps from past generations of my family.
A few years ago, we were digging at one of the dumps from my Great Grandmother's days, we called her Big Grandma. I found 6 snuff glasses (in the picture above) all sitting side by side. None were broken each still had its metal lid attached. I assume someone set them down in a box or paper bag and over the years the container rotted away leaving the jars sitting neatly side by side under the leaves just waiting for me to find them.
We use the glasses to drink from. I can't keep my mind from wondering: Did Big Grandma ever think anyone would find them? What would she say if she knew her great great grandchildren were drinking from her snuff glasses? Is it crazy that I feel her presence lingering in the glasses, crazy that I feel a closer connection to a woman I can barely remember?
Tipper