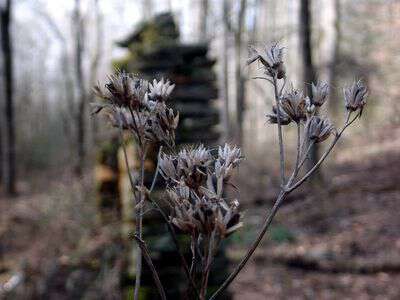 Its been a while since we had an Appalachian Grammar lesson so I thought one would be good for today's post. Only I couldn't think of an Appalachian grammar usage to point out. Lucky for me I can always turn to my Dictionary of Smoky Mountain English for ideas.
According to the dictionary, adding a 's' suffix to verbs to indicate agreement with a third-person-plural subject is common in the Smoky Mountain region of Appalachia.
I must admit its been way to long since I had a grammar teacher, and just thinking about the sentence above makes my brain hurt.
But once I read the examples given by the Dictionary of Smoky Mountain English I at least knew the grammar usage is still very common in my neck of the woods. See if it is around your area:
1954 It's where people gathers up and shucks corn, in the fall when they get the corn gathered.
1973 That's the way cattle feeds. They feed together.
1989 Things changes so much anymore.
1999 Me and Tunney Moore and all the Moore Family goes back many years.
The sentences all came from the dictionary, but I can hear myself saying each of them because that's exactly how I talk.
Hope you'll leave me a comment and let me know if using a 's' suffix in your area is common too.
Tipper