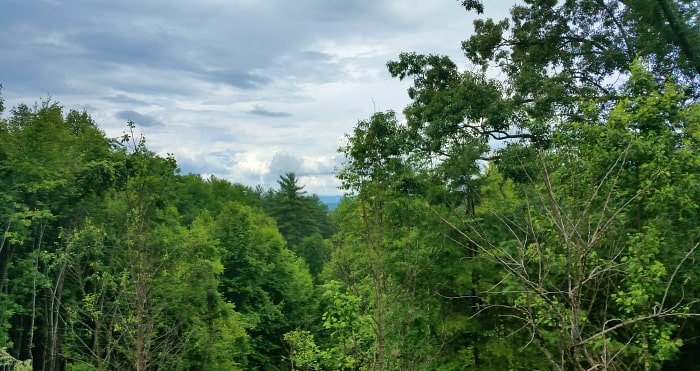 It's time for this month's Appalachian Vocabulary Test.
I'm sharing a few videos to let you hear the words and phrases. To start the videos click on them.
1. Throw off: to belittle, ridicule, make fun of. "He came home mad as fire. Said they were throwing off on his brother at school today."
2. To do: a large social affair. "She's plum wore out. They had some big to do down there and she had to work till after midnight."
3. Toothache medicine: homemade whiskey. "He's been known to claim having a toothache just so he could get to drink the medicine."
4. Travelingest: traveling the most. "I've never been one to travel much, but one of my friends is the travelingest girl I've ever known."
5. Turn: to be inclined or disposed bay nature, have a certain personality or manner. "That man has the most hateful turn of anyone I've ever met!"
So how did you do on the test? All of this month's words are common in my area of southern Appalachia.
Tipper
Subscribe for FREE and get a daily dose of Appalachia in your inbox