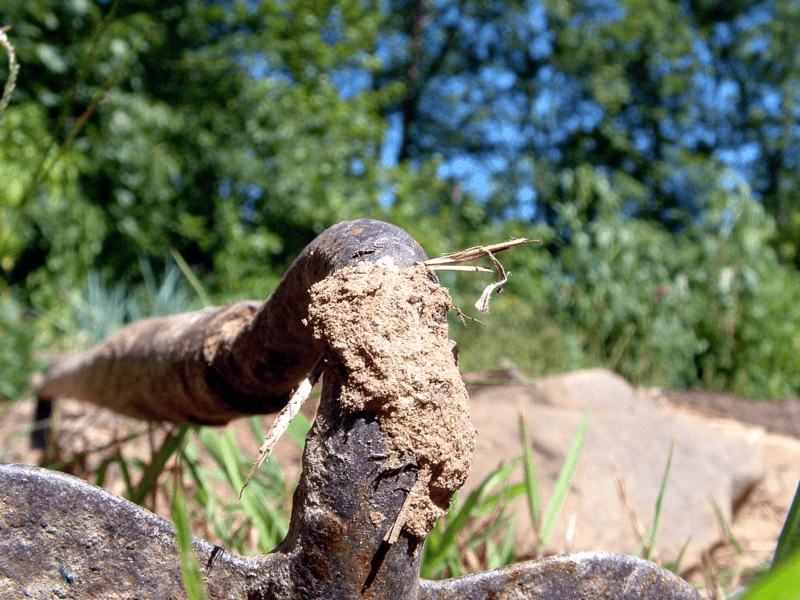 If 2 people's hoes hit, they'll work in the same field together next year.
I think the old piece of folklore above is true…well actually I'm not positive its true. But just in case, each year I make sure I hit hoes with everyone in the garden.
Now there's you a picture for today. Tipper running around clanging hoes while the rest of her family think she's crazy as a bed bug.
Tipper
Appalachia Through My Eyes – A series of photographs from my life in Southern Appalachia.