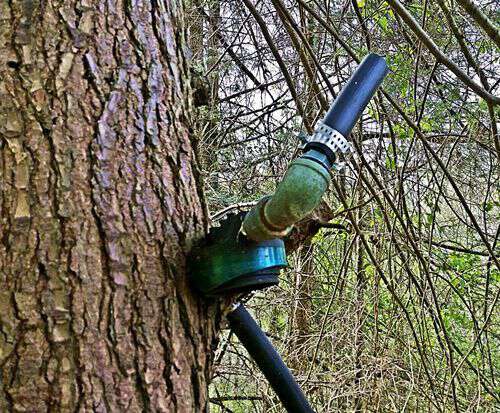 It's time for this month's Appalachian Vocabulary Test.
I'm sharing a few videos to let you hear the words and phrases. To start the videos click on them and to stop them click on them again.
1. Ruint = ruined "Don't drink that milk, it's ruint!"
2. Ragler = regular. "It's just your ole ragler plugin not one of those new gfci ones."
3. Redd = clean up; make things tidy. "I'm going down to the garden and while I'm gone I want you to redd up the house."
4. Reach = hand. "Reach me that apple. I haven't had a bite to eat all day."
5. Rare = enraged, to berate, angry. "I don't care who he is! I'm gonna go down there and rare him out. There ain't nobody going to do my youngun like that!"
All of this month's words are common in my area of Appalachia except the word redd. I'm still over the moon with excitement after hearing redd used right here in my county. Ragler will forever make me think of Pap because that's exactly how he said regular.
Hope you'll leave me a comment and tell me how you did on the test.
Tipper
Subscribe for FREE and get a daily dose of Appalachia in your inbox