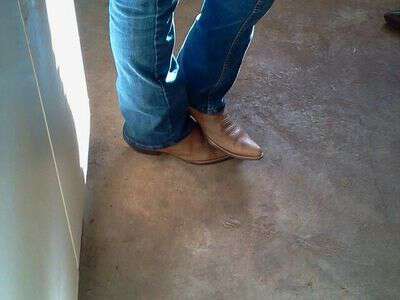 It's time for this month's Appalachian Vocabulary Test-take it and see how you do.
Bust up
Boomer
Bobble
Blow
Blatherskite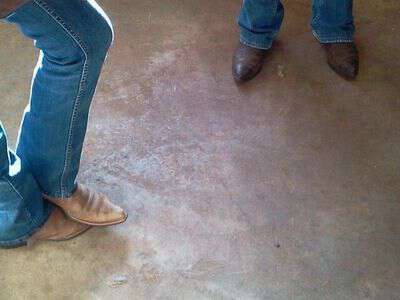 Bust up: to end a relationship or marriage. "I can't believe it either. Laura came home telling it yesterday, after all those years of being married they've busted up."
Boomer: a squirrel. "I was sitting in my tree stand this morning when a boomer up and jumped right in my lap. I about fell out of the tree trying to get that thing off me."
Bobble: a mistake. "I was going along pretty good till I made one little bobble. I hope no one else will notice the bad place in the quilt but me."
Blow: to brag about one's accomplishments. "All he ever does is come round here blowing about what he's done-when the truth is he ain't done jack squat."
Blatherskite: a fool. "That blatherskite down to the store tried to tell me eating pure lard was bad for your heart. Why I told him Granny's kicking a hundred and she's eat it all her life!"
I'm familiar with all of this month's words-except blatherskite-I've never heard it. I found the word listed in my Dictionary of Smoky Mountain English.
I found #1 in the dictionary too. That one surprised me-surely everyone across the country uses busted up to describe a marriage or relationship that no longer exists?
Leave me a comment and let me know how you scored on the test.
Tipper