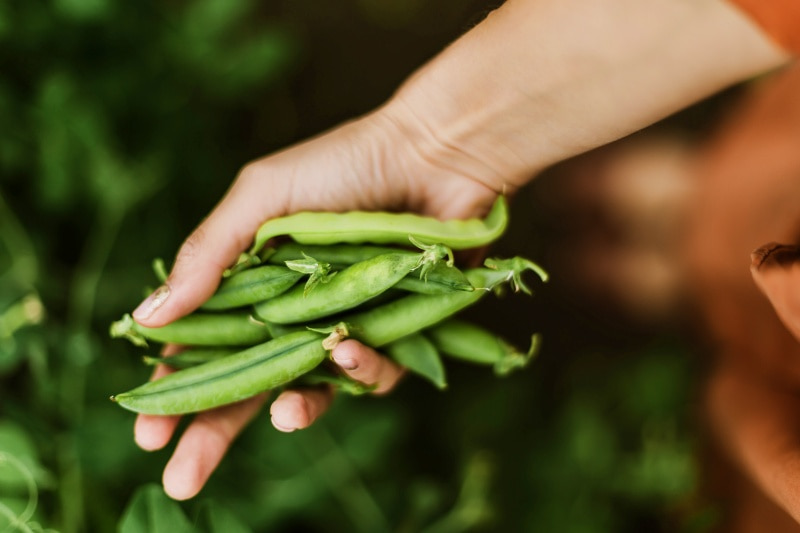 A few weeks ago I received the following comment from Jon Sheldon.
"I've heard and used these my entire life. I am from Northeast Alabama in the foothills of the Appalachians. Most of the families here descend from Scotch-Irish settlers who came through North Calina (spelled that way for a REASON!) and eventually made their generational homes here. I love your blog as well as the wealth of knowledge, humor, and nostalgia on your YouTube channel. I love to study accents and regional dialects and vernaculars. One saying I've heard all of my life and have yet to find the origin of is "Pickin peas in Egypt". Have you heard this? It is used mostly when adults are telling a story or even when a child looks at a photograph. They will always ask "Where was I?".  I tell my daughter when she looks at our wedding pictures and she says " Daddy there's you and there's Mommy, but where was I?".  I always tell her just like I was told, "You were in Egypt pickin peas!". Alternatively  "In Egypt pickin blackberries".  I absolutely love southern and appalachian english and am curious if you or any other readers are familiar with this."
---
I've never heard the saying about pickin peas in Egypt, but I sure do like it! Around the Blind Pig house we often tease each other in the same sort of manner, but we typically make up a place or activity on the spot. For example, if Chatter comes in the living room and wants to know where her daddy is I might say "He's sitting on the roof" or "He ran away screaming cause we were driving him crazy."
I hope you'll leave a comment and let us know if you've ever heard the saying Jon shared!
Tipper
Subscribe for FREE and get a daily dose of Appalachia in your inbox