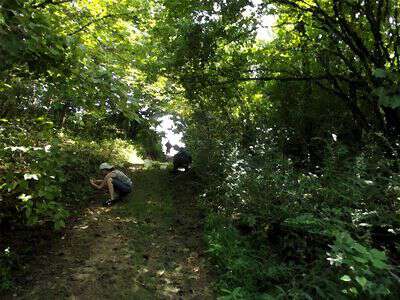 It's time for this month's Appalachian Vocabulary Test-take it and see how you do!
Fault
Flavorable
Flitter out
Fly
Fray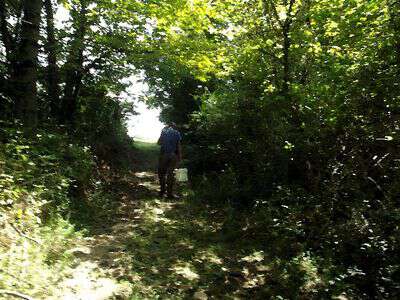 Fault: to blame. "I don't fault him for taking matters into his own hands I only wish he'd told me about it first."
Flavorable: flavorful. "I believe that was the most flavorable watermelon I ever ate."
Flitter out: to diminish; to lose intensity. "I was going strong and making good headway this morning when I first got started, but as the day wore on I flittered out."
Fly: to be overcome with great anger. "Now don't fly mad-just wait a minute and listen to me explain things first."
Fray: a fight. "I heard tell there was a big fray at the football game the other night. Seems the ump made a call neither side liked and they all fell to fussing about it."
I don't hear flitter out or fray as much as I do the others-but all the words are common here.
I'm most intrigued by the word flavorable-who would have thought it's Appalachian and apparently not even considered a real word-how did I miss that bit of knowledge?
As always, I hope you'll leave a comment and let me know how you did on the test.
Tipper