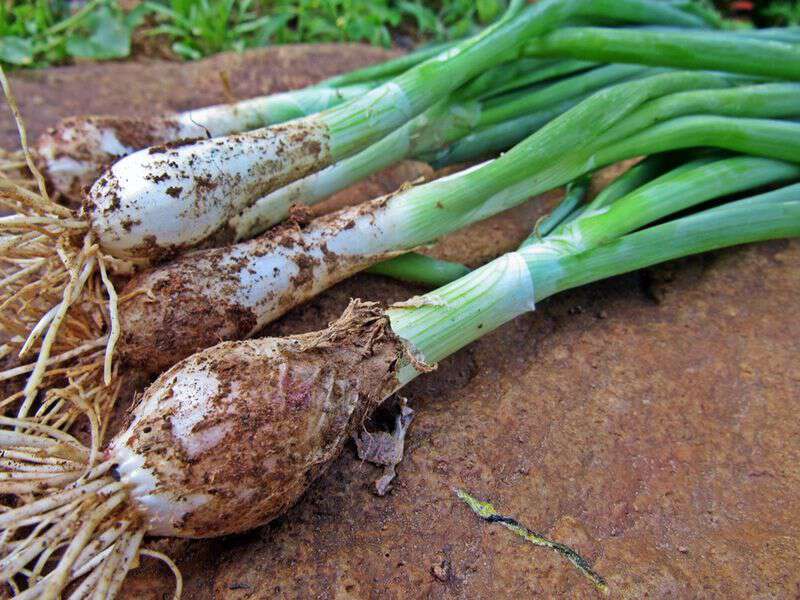 The 1974 Winter Edition of the Foxfire Magazine contains a compilation of newspaper articles written by Harvey Miller. At the time of the magazine's publication Miller's weekly column had been around for sixty years and was till being published in the Tri-County News located in Spruce Pine, North Carolina.
Here are a couple of Miller's articles published during the month of May. I enjoyed them and hope you do too.
1970
Lester Johnson, who lives on Pate Creek at Pigeon Roost, reported to the writer that one night recently about midnight he heard his hens squalling in the hen house that is located out in the hollow from his home, so he quickly jumped up out of bed and was so excited to see what was bothering his chickens that he only grabbed his flashlight as he ran from the house and didn't even take anything to defend himself with.
But as soon as he opened the hen house door he found out what was going on. Some kind of wild animal was over in the far end of the building, and was heard gnawing on something, which he was sure was one of his hens.
His flashlight was giving him a little trouble to get it to shine, but as soon as he could discover the animal, he knew what kind it was—yes, a big old coon, but listed in the dictionary as (raccoon).
So Mr. Johnson said he began to look around on the outside of the hen house door to get a club to fight the coon with. But here came the coon right out of the hen house door so close to him that he could of kicked it, as he had not found a stick to strike it with. But it left the rest of the hens behind that it had not eaten, and ran out in the darkness going like a streak of lighting. He said that his hens were so scared that it took them a long time to stop their hollering.
Coons are getting very plentiful in this area since the government stocked this area with imported coons. One hunter here said that a good trained coon dog sold for a higher price than a good milk cow.
The farmers have already put their cattle grazing far out on the mountain pasture fields. But one farmer's cow who had to stay in the home pasture the other day really scared the other heard of cattle who was also left in the home pasture. But the old cow who was scaring all the cattle seemed to be scared very bad herself, too. Some way, while the old cow was prowling in the barn shed, she pushed her head through the step pieces of a 14-foot ladder and got it hung around her neck. She started running through the fields bawling as loud as she could bawl, and trying with all her might to get the ladder off her neck.
The other cattle in the field didn't know what it was all about, and they began to run and try to stay out of the way of the cow who had the ladder hung around her neck. After the farmer found out about the trouble, the cow was so worried carrying the heavy ladder that it was easy for the farmer to get hold of her and knock one of the steps off the ladder, freeing the cow from carrying the heavy load so long.
Nelse Whitson is sick at this writing in the Raccoon Branch Hollow near Tipton Hill. He will be 89 years old the 24th day of November. He is going back to the doctor Friday in Johnson City for a checkup, but up this writing he said that he had never spent a night in the hospital.
5/14/70
—-
1973
Mr. and Mrs. Aspie McCoury of Byrd Creek section of Pigeon Roost spent Saturday night, April 21, visiting their son, Donald McCoury and family. Mr. McCoury said the forest down Lenoir way is much greener than it was on his Big Ridge Mountain range. He said his son's garden crops was very large and already had onions ready to pull.
5/3/73
—-
We haven't had any coons in our chicken house, but a family of squirrels have decided to move in. Interesting the difference between things growing in the mountains this time of the year and things growing farther south.
Jump over to the Foxfire website and poke around. They are still publishing the magazine and those wonderful Foxfire Books too!
Tipper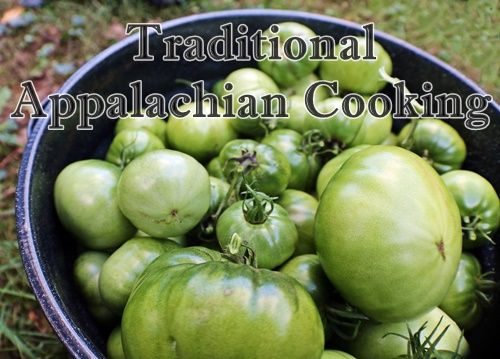 Come cook with me!
MOUNTAIN FLAVORS – TRADITIONAL APPALACHIAN COOKING
Location: John C. Campbell Folk School – Brasstown, NC
Date: Sunday, June 23 – Saturday, June 29, 2019
Instructors: Carolyn Anderson, Tipper Pressley
Experience the traditional Appalachian method of cooking, putting up, and preserving the bounty from nature's garden. Receive hands-on training to make and process a variety of jellies, jams, and pickles for winter eating. You'll also learn the importance of dessert in Appalachian culture and discover how to easily make the fanciest of traditional cakes. Completing this week of cultural foods, a day of bread making will produce biscuits and cornbread. All levels welcome.
Along with all that goodness Carolyn and I have planned a couple of field trips to allow students to see how local folks produce food for their families. The Folk School offers scholarships you can go here to find out more about them. For the rest of the class details go here.
Subscribe for FREE and get a daily dose of Appalachia in your inbox