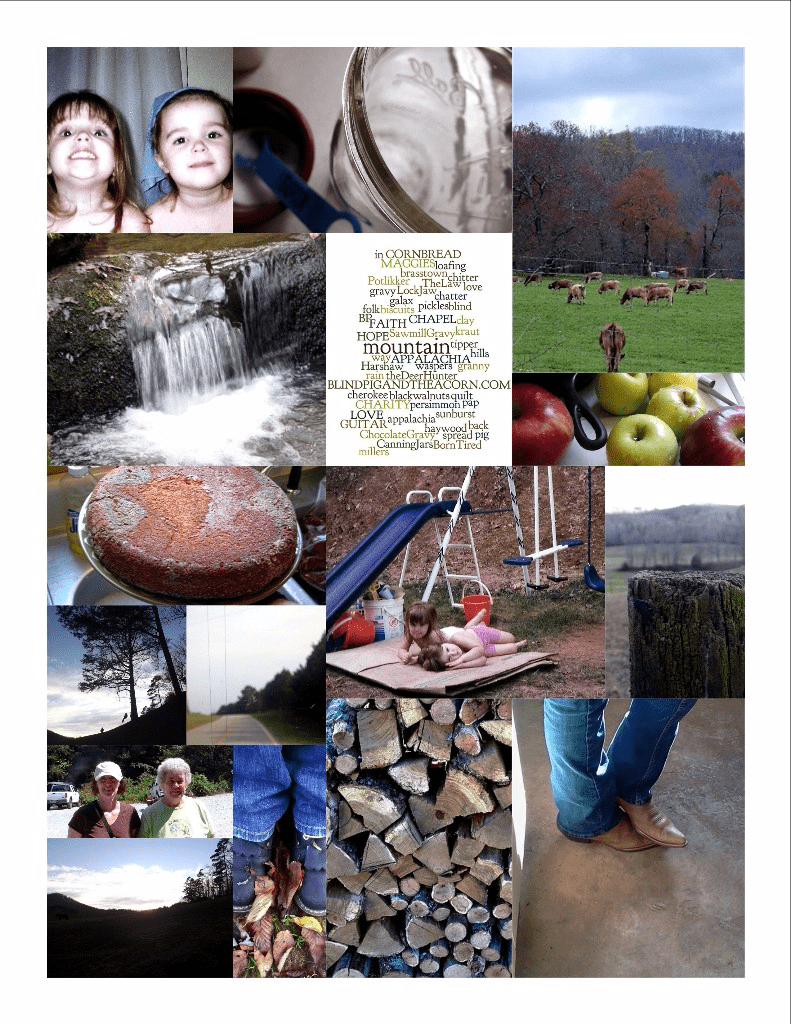 When the girls were toddlers they were more than a handful. Sometimes they were complete banshees, real ankle biters, the kind who took dirt out of potted plants and dressed hallways with it.
In those days, Pap and The Deer Hunter worked together. One morning before they left for a job, I was complaining about the girls. Pap said "Why if all I had to do was stay home with those two little jewels I'd never complain. You ought to be grateful."
Pap's comment made me feel lower than the dirt that had recently been in my hallway, mostly because I knew he was right.
Pap has always used the word jewel to describe sweet little kids he runs across. I don't think I've ever heard anyone else use the word in the same manner-except Mary Lou McKillip, a Blind Pig reader. She left the following comment a while back:
Glenda is a jewel when it comes to poems. I like her short stories as well: the old sayings they get under your skin and where the rubber meets the road makes me think of Glenda's writing. Oh by the way Glenda is a jewel when it comes to being a friendly mountain lady too.
I looked in my Dictionary of Smoky Mountain English to see if it listed the word jewel, but it doesn't.
Appalachia is full of jewels, but that's no secret to you if you're a regular blind pig reader. Ones that come quickly to mind:
rushing waters
comforting mountains
amazing people
fantastic food
toe tapping music
self sufficient living
make do attitudes
good schools
colorful language
blind pig readers
Tipper
Appalachia Through My Eyes – A series of photographs from my life in Southern Appalachia.