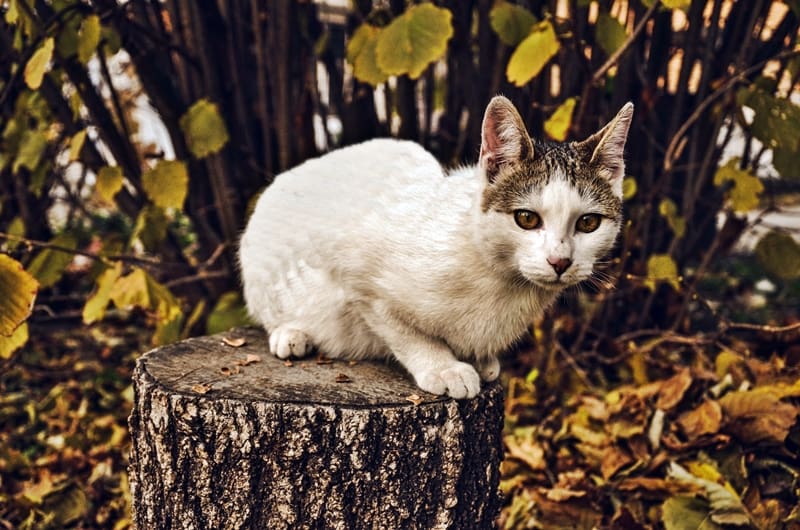 "I have sweet memories of a church group of ladies making quilts for the orphan homes. I guess this was called a quilting bee.
Dad fixed my mother, Miss Julie, a two room quilting house below the big house. She had a wood stove and cook stove and table in the kitchen and the quilting frames hung from the ceiling.
It was Miss Julie's time to hold the quilting bee at her home and fix lunch for all the quilters. I was about 8 years old with a white kitten playing under the quilters.
Miss Julie told me to take the kitten, Lucy, outside. Miss Julie didn't know dad had changed stove pipes and left the old one outside. Lucy got in the dirty pipe. All you could see was her eyes. I grabbed her up and went inside to show the ladies. Oh Lucy flopped out of my arms and landed on the beautiful quilt. Miss Julie sent me and Lucy to my dad with instructions to give us a bath. There is more to this story but I'll leave you guessing as to what went down after the ladies went home.
—Mary Lou McKillip
—-
Tipper
Subscribe for FREE and get a daily dose of Appalachia in your inbox