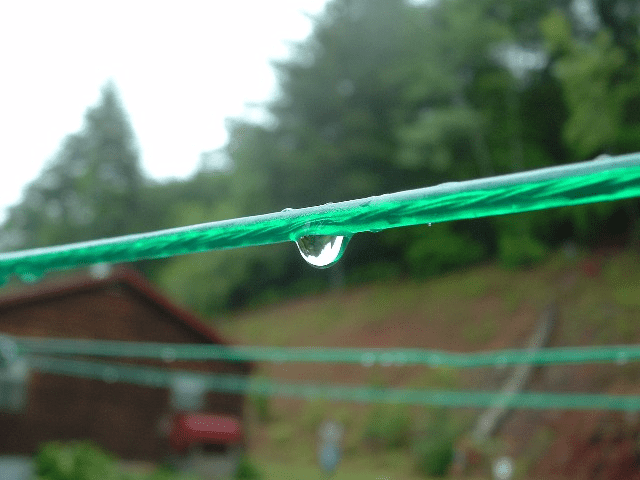 According to folklore I found in Frank C. Brown's Collection, if you wash your face in the dew on May 1st you will be pretty. Or if you let your head get wet in the first rain of May you will not have a headache all year long.
Well I've missed out on the dew part, but I'm sure I'll be standing outside when the first rain drops arrive around my place this May. Trying for a whole year without a headache is worth getting a little wet or a whole lot wet if it really worked.
Tipper
Appalachia Through My Eyes – A series of photographs from my life in Southern Appalachia.