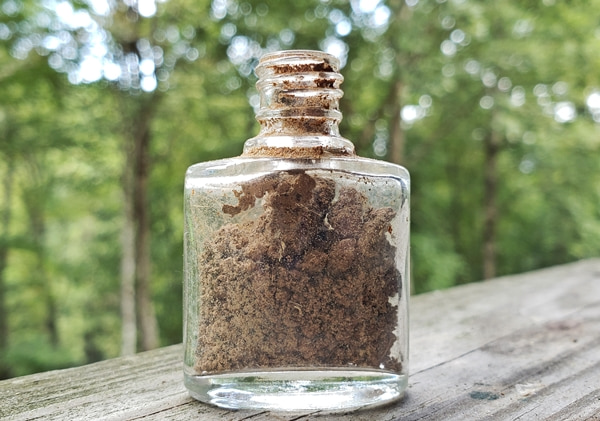 1. The Deer Hunter was digging a ditch by hand at work the other day in sort of a precarious spot. As soon as he spotted the tiny bottle in the muck he knew I'd love it—and I do.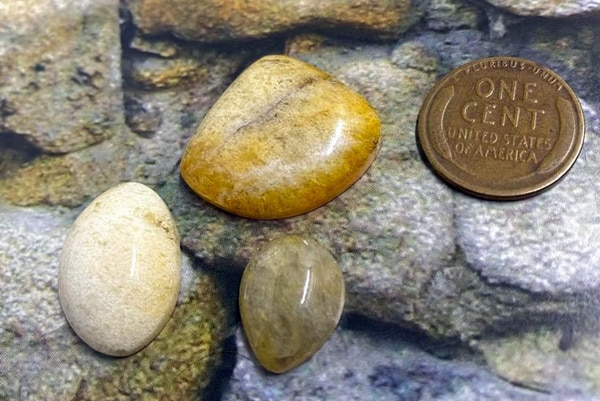 2. You already know how much Chitter loves the creek that runs through our mountain holler, but the girl can't stay out of creeks no matter where they are. The three beautiful quartz stones in the photo came out of a creek over in Warne, NC. After cutting, shaping, and polishing the rocks Chitter named them Warne Stone and sold them to a jeweler.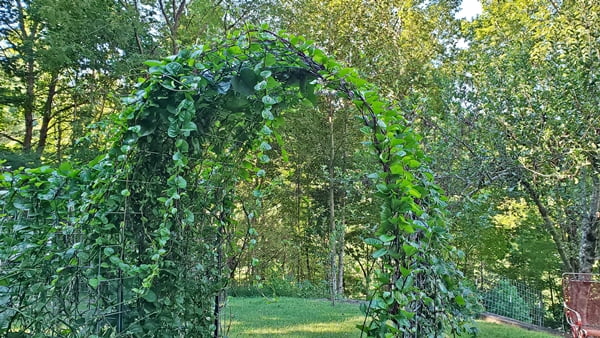 3. My Malabar Spinach is still going strong. I'm wondering if the first frost will leave it limp, brown, and slimy. I'm still eating it in my daily salad and will be sad when its gone from my yard. I've enjoyed the spinach so much that I plan to grow it for the rest of my life.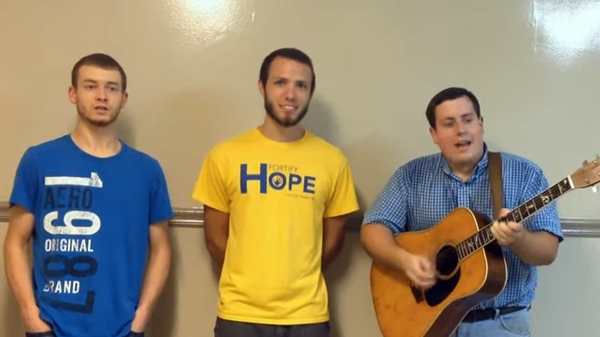 4. Several months ago Paul stumbled on the The Band Table Singers on Youtube. I've really enjoyed listening to them. I especially like this video and this one.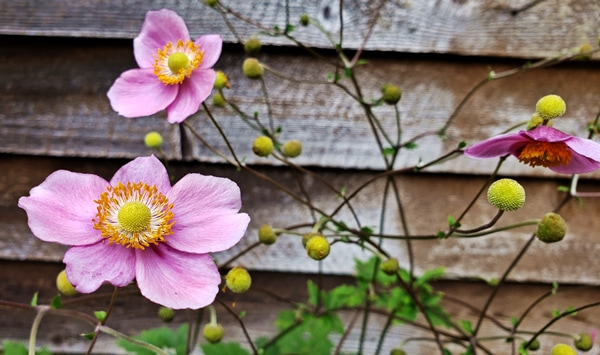 5. My Japanese Anemone September Charms are almost finished blooming. They multiplied and spread this summer like they've never done in all the years I've had them. I guess I can chalk that up to another weird thing that happened in 2020. The blooms are a wonderful end to summer.
Tipper
Subscribe for FREE and get a daily dose of Appalachia in your inbox