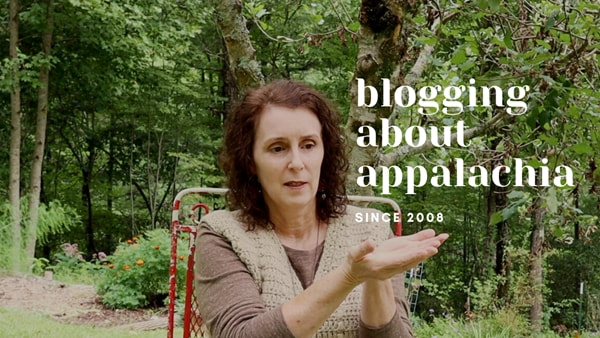 The video I have to share with you today is about my life in Appalachia. Watch it to learn about my life as a child as well as about how I started Blind Pig and The Acorn.
I hope you enjoyed learning more about my life in Appalachia!
Help me celebrate Appalachia by subscribing to my YouTube channel!

Ken Roper's surgery will be on Monday. They're expecting to do at least three bypasses. Please keep him in your thoughts and prayers. A big thank you to those who sent cards and/or called him. He said the calls and cards made him feel a whole lot better!
Tipper
Subscribe for FREE and get a daily dose of Appalachia in your inbox