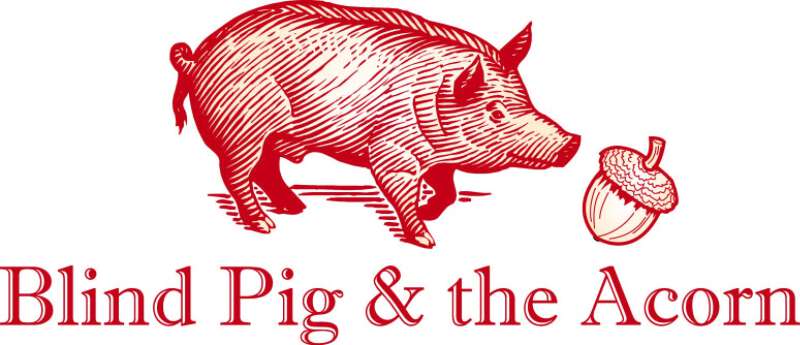 Yesterday I asked folks to leave a comment if they had a question for me. This is what Jeanne asked:
I would like to read/or be told again the story of you choosing the name for your blog. Could you direct me to that or tell us again?
Way back in 2007 when I first started dreaming about having a blog I knew I needed a catchy name. A name that folks would remember, but also a name that had meaning.
One of Miss Cindy's good friends was named Larry. He was a man who always seemed to know something about whatever topic of conversation came up. I sent Larry an email telling him I was having a hard time finding a meaningful, interesting, attention grabbing name for my new endeavor of celebrating and preserving Appalachia.
Larry sent me a long list of possible names. I still have that list somewhere. Down near the bottom of the page was the name Blind Pig & the Acorn. I immediately liked the name, but wondered what in the world did it mean?
I asked The Deer Hunter if he knew what Blind Pig and the Acorn meant? He said "Where've you been all your life? It means even a a blind pig can find an acorn every once in a while.
I asked my go to source for all things Appalachia if he knew about the saying. Pap said "No I never heard that saying before, but its the same thing as saying even a broke clock is right twice a day.
As I pondered on the meaning behind the name Larry sent I knew it was perfect for my endeavor. I didn't know if I could accomplish my ambitious goal of celebrating and preserving Appalachia, but sincerely hoped liked the blind pig I'd find the acorn.
Thank you for your question Jeanne. I hope you and everyone else enjoyed hearing how I chose the name for the blog.
Tipper
Subscribe for FREE and get a daily dose of Appalachia in your inbox