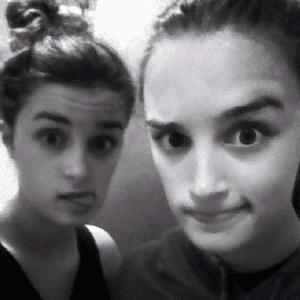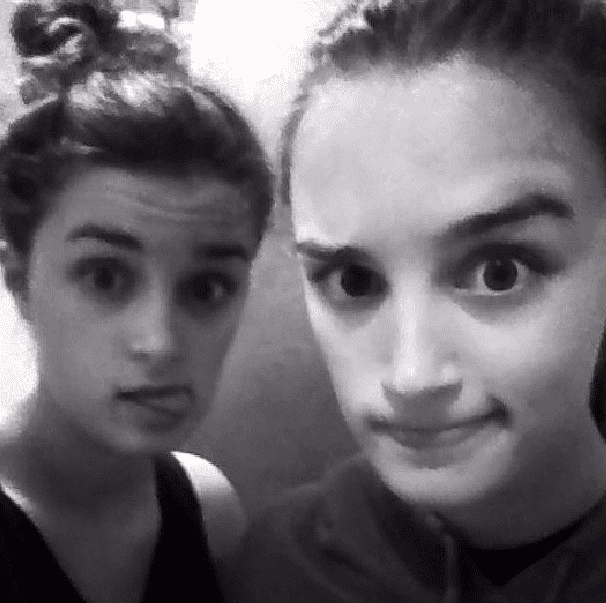 Tell me: Who is Jack Roberson and why was he so quick?
As you can see inquiring minds want to know who Jack Roberson was and why he was so fast.
Actually it was Jack Robinson-but since we grew up with the Robersons just over the mountain in Moccasin Creek the surname has forever been changed to Roberson for us.
I hardly ever hear the phrase "quick as Jack Roberson" or "before you could say Jack Roberson" these days but as a kid I heard it fairly often.
I like to use unique phrases on Chatter and Chitter- just so they'll ask me questions. While they're peppering me with questions-I let on like they are so misinformed for not understanding my wit.
Honestly-I don't have a clue who Jack Robinson was or why he was so quick. But I LOVE that his name and his speed are still alive in my Appalachian home today. Frank C. Brown documented the usage of various Jack Robinson phrases in NC in the early 1900s.
Seems my 2 birds are not the only inquiring minds-go here to read more about the famed Jack Robinson and who he might have been.
Tipper