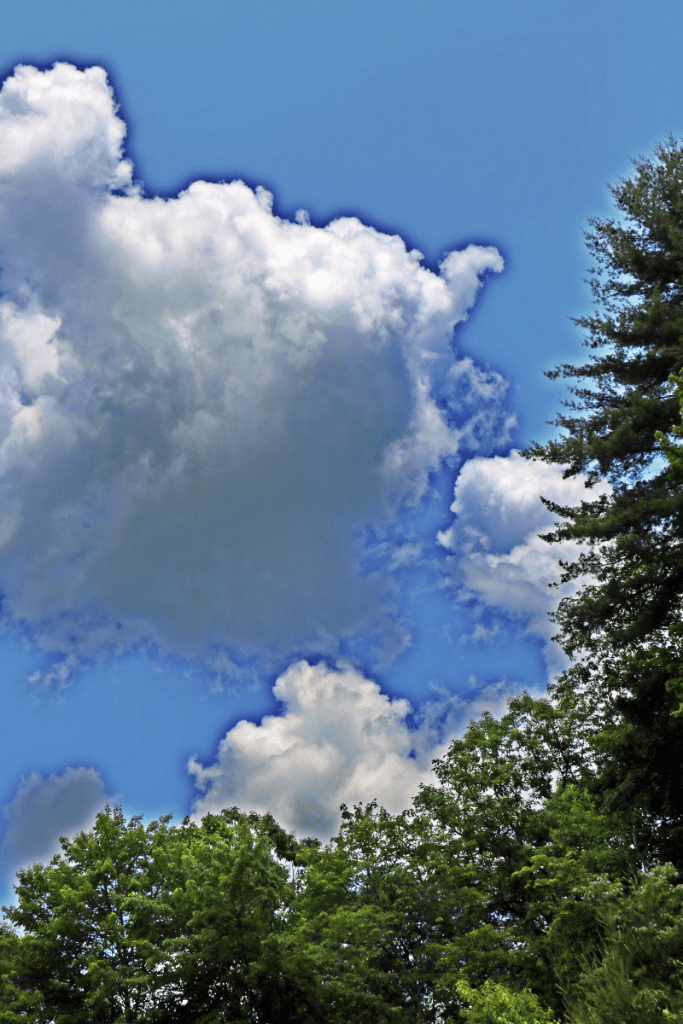 We like s'es in Appalachia. That statement sounds silly doesn't it? What I mean is we like to add an extra s on some of our words. Today we'll focus on the adverbs of place and time.
anywheres "Just put it down anywheres. This place is such a mess it won't matter where you put it!"
everywheres "I've looked everywheres and I can't find that soap that momma used to buy."
nowheres "Where you headed?" "Nowheres special I'm just out loafing around."
somewheres "He said he was going somewheres but I wasn't paying him no attention and can't remember where he said."
If I'm talking I add the extra s to the adverbs above almost every time. Funny that when I write or type them I don't ever add the s.
Tipper