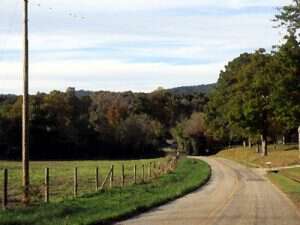 It's time for this month's Appalachian Vocabulary Test-take it and see how you do.
Heave up
Heifer
High sheriff
Hewn
Haggled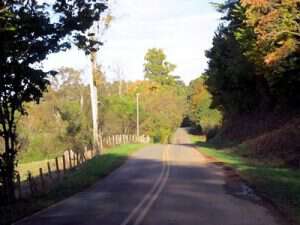 Heave up: to rise or swell. "Last night's hard freeze caused the ground to heave up all around that new foundation but I don't think it did any real damage."
Heifer: a bossy hateful woman. "That heifer down at the dmv wouldn't even listen to what I was trying to tell her. She has to be the hatefulest woman that ever walked this earth."
High sheriff: the sheriff of a county. "If he don't calm it down the High Sheriff will be over here wanting to know what all the ruckus is about."
Hewn: cut out; land cleared from forest area. "Them people have hewn out places all over the mountain to build their little play pretty looking houses."
Haggled: rough; uneven edges. "She don't even know how to stitch a hem. Why all her dresses are haggled around the bottom till they look plum pitiful."
I hear heave up, heifer, and hewn on a fairly regular basis.
I've only heard the world haggled used in relation to making a deal like "He wanted 50 dollars but I haggled him down to 40."
I've heard Pap use the high sheriff term my entire life. Most of the time he's telling a story from days gone by-but I've heard him refer to Cherokee County's current sheriff as the high sheriff too.
How did you do on this month's test?
Tipper