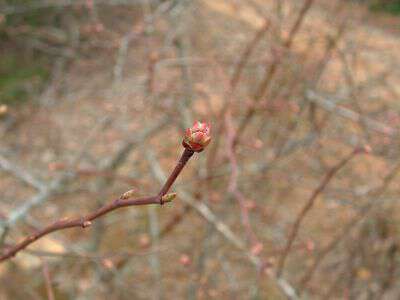 Yesterday, I was reminded of one of my favorite folklore sayings about flowers. At work we were discussing how warm this winter has been so far. A lady said her sister-n-law's hydrangea had buds all over it.
The folklore I was reminded of is: Flowers which bloom out of season are evil.
Now don't ask me why I like it so much-but I do. Every time I think of the saying I smile.
If the warm weather continues one other bit of folklore may be appropriate: Trees that bloom twice in one year will have a bad crop. That one does not make me smile.
Warmer than usual for this time of the year at your place?
Tipper
Appalachia Through My Eyes – A series of photographs from my life in Southern Appalachia.