The photos below are from a post I did way back in 2008 when I first started the Blind Pig. Our corn doesn't look nearly as nice this year, but I'm wishing it did.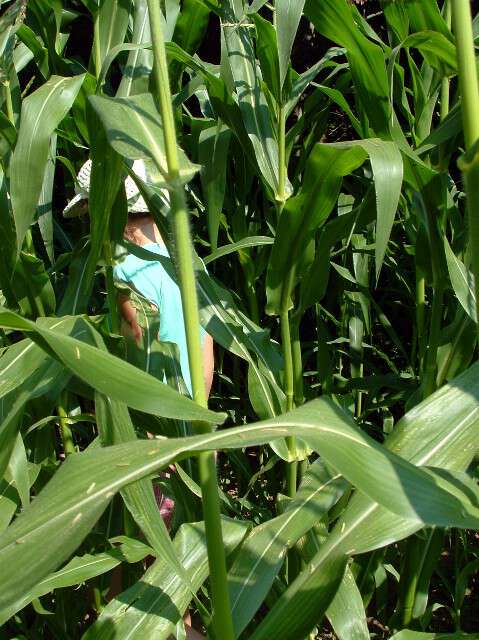 C hildren of the corn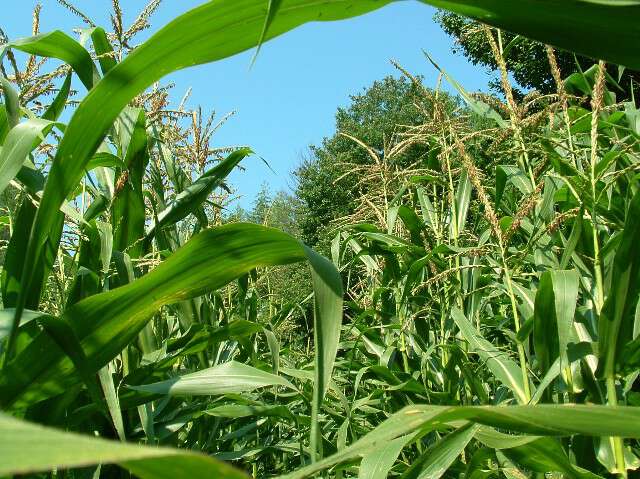 O asis of green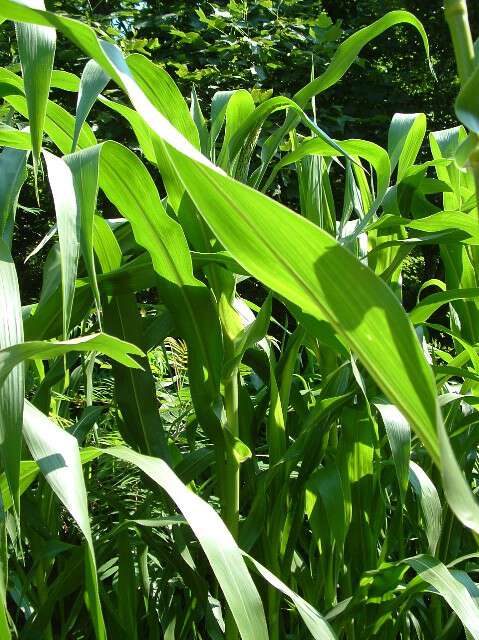 R adiant sun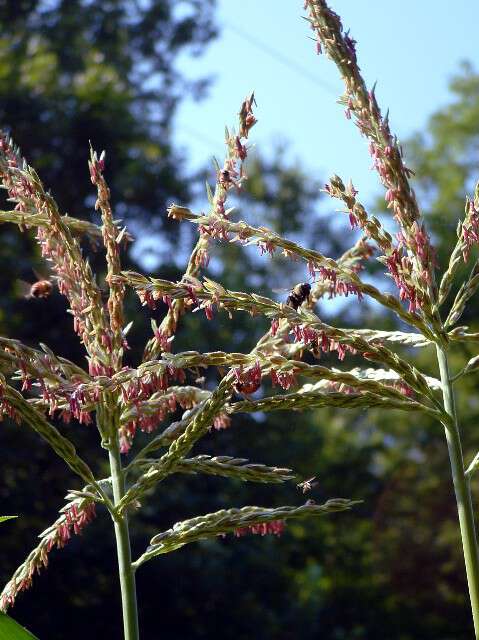 N ature at work
How about your corn hows it doing this summer?
Tipper