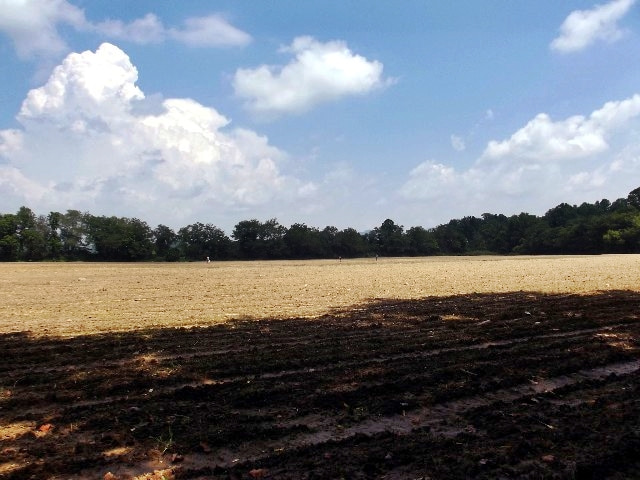 Sometimes an old saying bubbles up from my consciousness and flows straight out of my mouth. I always wonder why it chose that minute to appear when I haven't said it nor heard it for ages.
One time I was describing a tornado and I said "Man! It tore up Jack!" Then I thought now where did that old saying come from?
When I was in high school I started saying confound it every time something didn't go my way. I don't recall Pap or Granny saying it so I don't know where in the world I heard it. During that time I was at my friend's house and her mother heard me say "Confound it!" She got the biggest laugh. She said she hadn't heard anyone say that since she was a child.
Tore up Jack means total destruction.
A few other old sayings that come to mind:
If you want to dance you'll have to pay the fiddler. Did some parent say "There'll be no dancing at this house unless you pay a fiddler to make music first!"
Save your breath to blow your coffee. You just know some little old lady came up with this one to hush her complaining husband.
Would gag a maggot. For anyone who has seen maggots this one is pretty much self explanatory.
Run like the Dickens. Was the Dickens a whole family of fast runners?
I'll jerk a knot in your tail. This one is usually said to an unruly child.
I wouldn't trust her as far as I could throw her. It'd be hard to throw most folks so does that mean you shouldn't trust any of them?
I could go on and on with the old sayings and pondering who started them and exactly what they mean. A lot of sayings have withstood the passage of time and stayed in the mainstream lexicon. Others fall away due to changes in social or commercial aspects of daily life. One that comes to mind from my childhood What ever flicks your Bic. My girls don't know what a Bic is nor why you'd flick it 🙂
Some sayings shared by Blind Pig readers over the years:
Pam Moore said "My mom would always say that we had "enough food to feed Cox's army". I asked her who Cox was and she said she didn't know, it was just something that her parents said. I did some research and found out that there were two Coxs. During the Depression, in 1932, a priest named Cox led a march on Washington, DC consisting of unemployed men from Pennsylvania. In 1894, another depression year, Jacob Coxey led a protest march into Washington, DC to ask that jobs be created. I thought it was interesting that there were two "Cox's armies".
Ethelene Dyer Jones: "How about this one: "It's raining cats and dogs!" By researching this old saying, I found that it dates back to thatched-roofed houses, when straw was piled high to keep out the elements from the crudely-built dwelling. The cats and dogs (and other creatures) would sometimes crawl upon the thatch and sleep. When a heavy rainstorm came, the weight of the rain on the straw, plus the added weight of the poor animals (that were surely getting wet!) made the animals fall through the roof and land inside the hut. Therefore, "It's raining cats and dogs!" We still say it. But who has ever lived in a thatched-roof house?"
Bill Burnett shared a saying he had just heard and his thoughts on it:  "I heard one yesterday that was new to me "I'll be the son of a Motherless Goat" just what does that mean? A lot of these are used in place of some vulgar swearing but why do they catch on and pass from generation to generation?"
Rachelle had a cute comment: "We are forever more telling Landon we are gonna jerk a knot in his tail, and he says "Nannie, I not have a tail."
PinnacleCreek shared: "I learned a new one from a lady I once worked with. She used to say to coworkers "Don't sit there like Ned in the Primer!"
Ron Banks had one I have heard in the past but had forgotten: "In regard to a good church sermon: Now, if that don't light your fire son, your woods wet!"
Martina had some good ones: "Grandma said of her grandson, an extreme procrastinator: "He doesn't ride the horse the day he puts the saddle on" Mom used to have comments while driving of "great grandmother's corset stays" and "stars and garters". I don't know if they were substitutes for naughty words or were just vintage expressions."
One of my very favorite sayings came from a Blind Pig reader. Linda left this comment on one of my early Appalachian Vocabulary Tests: "My mother used to say: Your milk of human kindness has turned to bonnie clabber."
Tipper
Subscribe for FREE and get a daily dose of Appalachia in your inbox