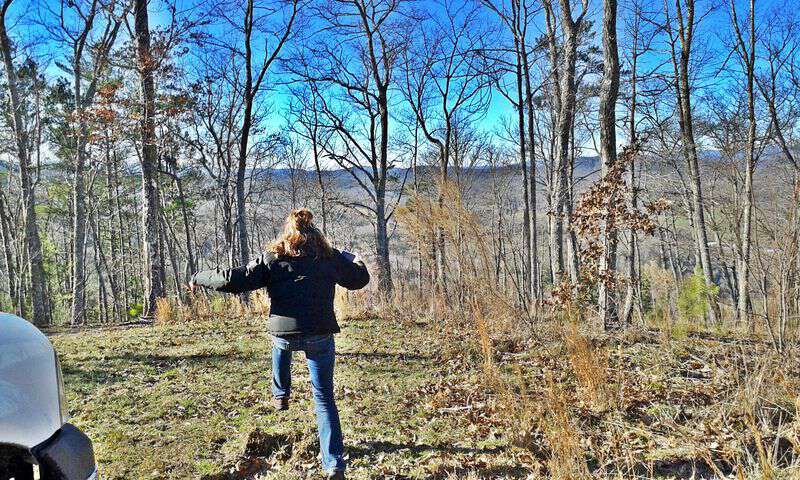 It's time for this month's Appalachian Vocabulary Test. In this test I'm going to try something I told you about back in January…I'm going to let you hear some of the words too! To start the videos below, click on them and then to stop them click on them again.
Take it and see how you do!
Backset
Backward
Bait
Bawl
Bestest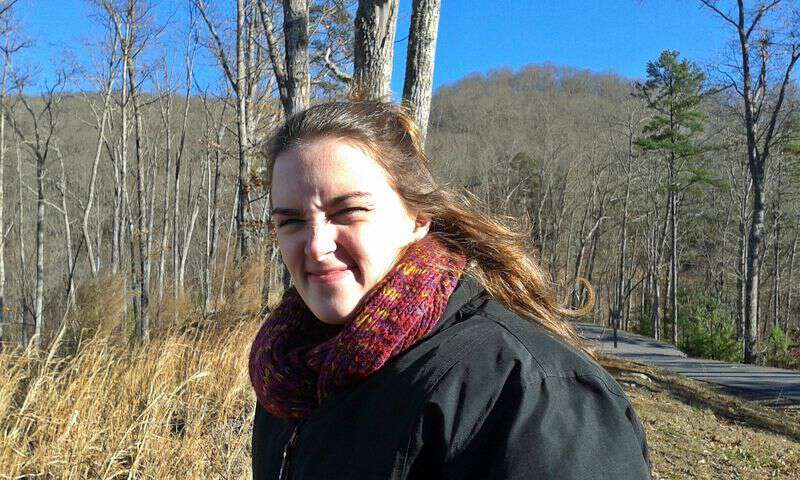 1.Backset: relapse of a sickness or aliment. "I saw ole James last week and he was doing a whole lot better. I reckon he took a backset cause he's in the hospital again."
2.  Backward: shy; bashful, reserved, or slightly strange. "I was so backward when I was a child I'd hide behind Granny or Pap's legs if somebody tried to talk to me."
3. Bait: a large portion of food; plentiful food item. "He come home from work with a big bait of bear meat. One of the guys down at the plant got a big one."
4. Bawl: to cry "I wish you could do something. She's laying in there bawling her eyes out over that ole boy."
5. Bestest: best. "The bestest coat I ever had was made by Granny."
All of this month's words are still very commonly used in my part of Appalachia. What about where you live?
Tipper
p.s. The Pressley Girls will be performing Saturday March 19 at 5:00 p.m. at the Ranger Elementary School. Come out for some good music and some good BBQ too!