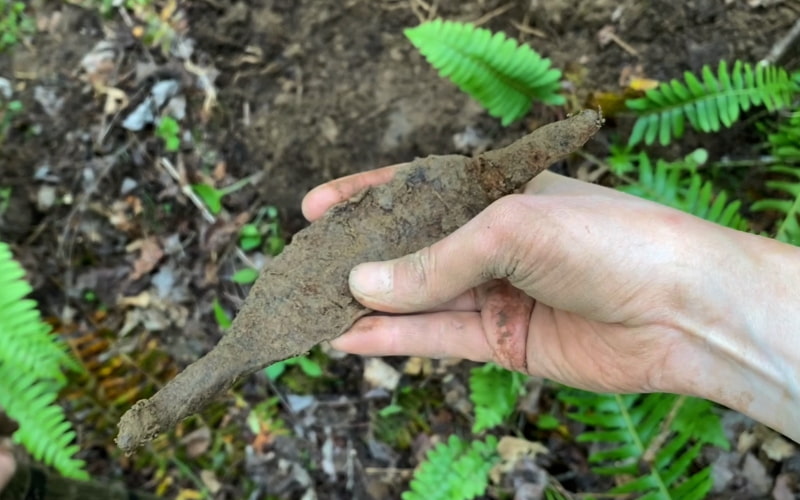 The girls recently went on a treasure hunting expedition up the creek. This is my favorite piece they found. The Deer Hunter said he thought it was probably hand forged—that's why I like it. I just love thinking about the hands who created it so long ago. You can go here to see the rest of the finds.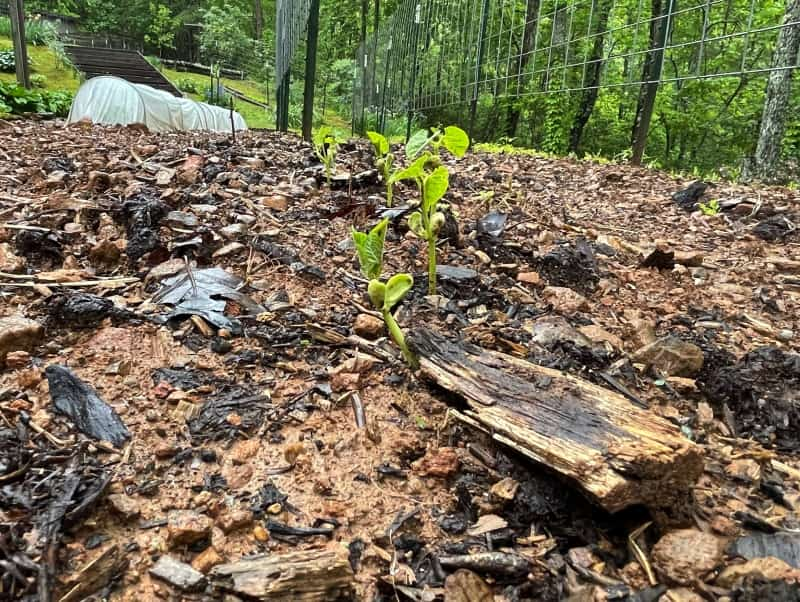 2. Our temps have been on the chilly side, but the abundant rain and little bit of sunshine we've had has really made the plants pop up. I love it when the vegetables seem to grow inches over night and each walk around the garden shows something new like the wee beans poking their heads out of the earth.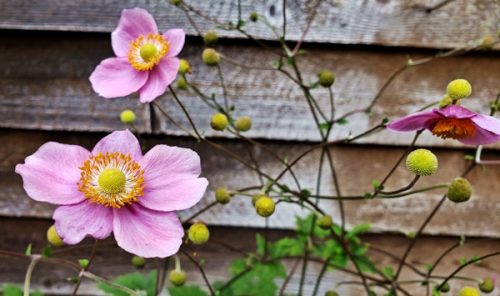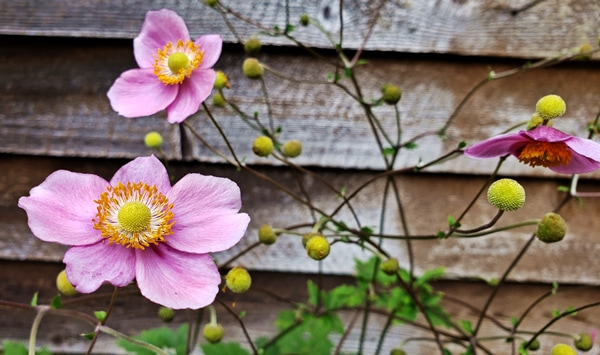 3. When I was first married I was obsessed with having pretty flowers around the house. Most of the ones I acquired came from Granny and my aunts. After we started growing food on a larger scale I sort of let the flowers go by the wayside. Last summer I was able to bring a few of them back and this year I hope to have flowers every where!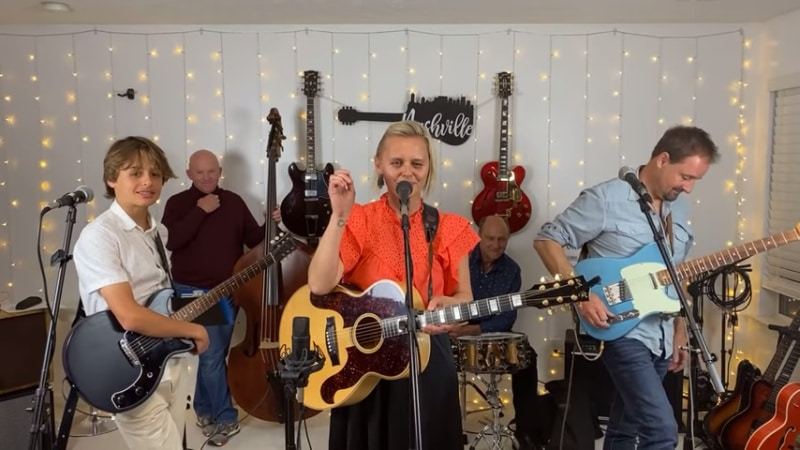 4. Family friend Wayde Powell told us about The French Family channel on YouTube. Boy I'm glad he did. Outstanding music and so fun to watch—they exude happiness. Best I can tell the family is from Australia but now live in the US. You can listen to them here.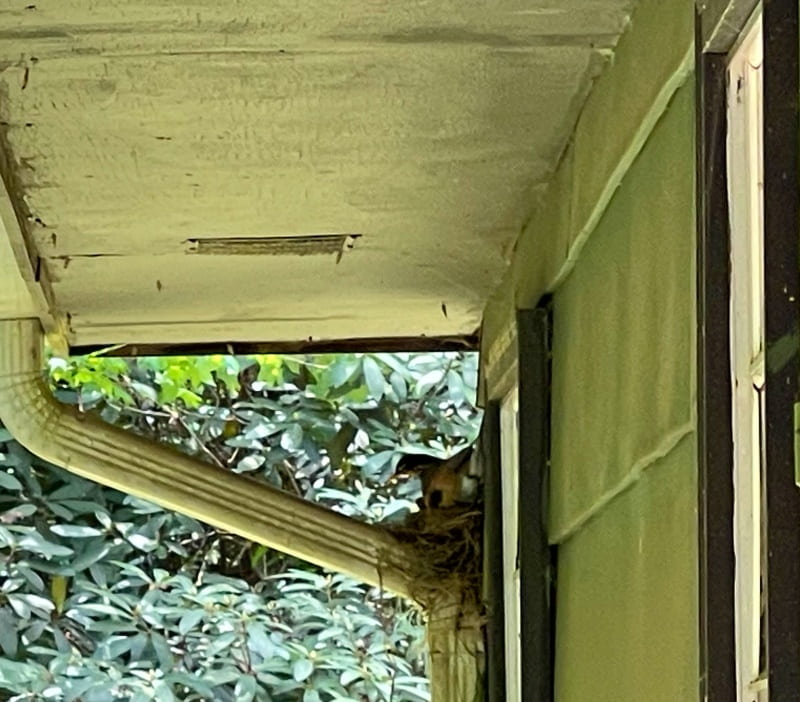 5. A robin built its nest on one of Granny's downspouts. She said "I was sitting on the porch and kept hearing something and finally figured out it was a bird building a nest, just slapping pine needles and mud on as fast as it could." A few days later she asked me if she could borrow Matt's binoculars. She's been watching the nest every day. The momma and daddy robin have worked hard to hatch out three baby birds. Granny talks about them to anyone who'll stand still long enough to listen 🙂
Tipper
Subscribe for FREE and get a daily dose of Appalachia in your inbox