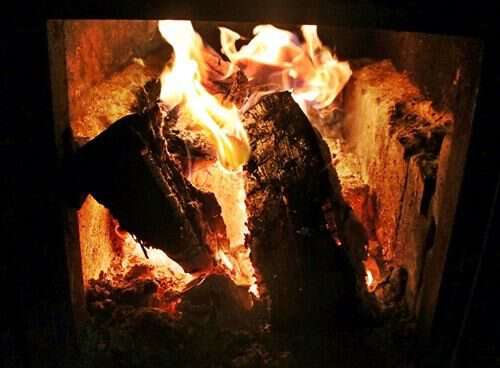 I started writing this post way back in 2015 when Ed and Dan sent me the following questions:
Question one from Ed:
"Do you or have you ever heard the word pieded? Mommy used to use it referring to the spotted or blotchy color of the skin near an infection. It was getting serious if it was getting pieded. Sometimes if you left the baby uncovered it's skin would get pieded."
Question two from Dan:
"I just came across a new word that I never heard "pietist".  It was used in a book by Mildred Haun. The sentence read "The little cow was the pietist thing I ever saw."
After reading the questions I wondered if the words they were asking about were connected or if they meant the same thing.
All these years later I haven't the fainest clue why I thought the words were the same, but that's what I had written. Hmph I guess I should have finished the post and I wouldn't have lost the thread of thought I had going on the subject.
I've heard the word Ed asked about used in reference to skin my whole life, but not necessary skin near an infection. This is what the "Dictionary of Smoky Mountain English" has to say about pieded:
pieded, piedy adjective
1 Of the skin of an animal:mottled, marked with different colors in patches or blotches.
2 Of the skin of a person: blotched, as from exposure to a fire; hence pieded legs = discolored legs from sitting near a fire.
"Smoky Mountain Voices," another Appalachian word dictionary has this entry:
pieded p.a. pied, piebald A spotted animal is said to be pieded (pied).
You may wonder why I suddenly decided to finish the post I started three years ago. This is the time of the year the girls and I fight over the position just in front of the stove where we will often sit or lie until our legs are pieded by the heat.
Tipper
Subscribe for FREE and get a daily dose of Appalachia in your inbox