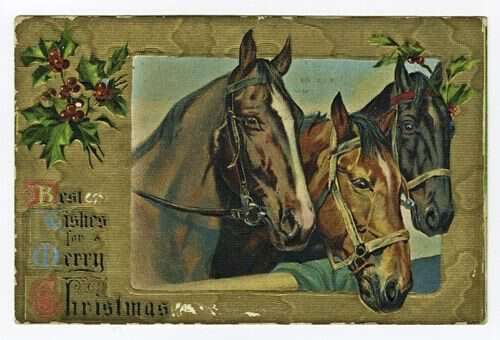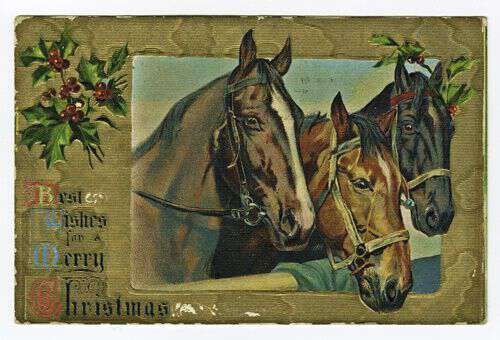 Aunt Mo and Tommy Lee Norton: When there was a dance, our parents would let us stay out until 12 A.M. The kind of dancing we did was square dancing. That was all we knew how to do. We didn't dress up for our dances, we just wore anything we had. Usually we had somebody who would play all the time for the dancers. We would go in and move everything out of the way. Then after we finished, we would put everything back. We always went rabbit hunting on Christmas or the day before Christmas. The hunting trip would be all day long. That was the thing to do. We'd have brothers, brothers-in-law, and friends that would go. I didn't eat the rabbit, though, I don't like rabbit."
Bass and Lucy Hyatt: After I got big enough to spark, we went to dances. Sometimes they'd have them on New Year's Eve. Had them at people's houses, you know. We'd have corn shuckings, and then that night we'd have a big dance at the house. Maybe a candy pulling or a candy breaking. People got their corn gathered and their fall work done, and everybody in the community would get together at somebody's house. They would give us a room to have a dance in. They'd have plenty of 'em to make music. They'd take time about playing instruments and then dancing. Everybody would ride out to the farm where the dance was, tie their horses up out there. And some would come in a buggy, maybe. We'd sit up and wait for New Years.
Louise Coldren: The houses were small, and some people did not have a living room they could dance in, but we would take the bed down. They would have a fiddler, and after each set we put a nickel or dime in the hat to pay the fiddler. We had wonderful music, and we danced and had a great time. There was always refreshments at everybody's house: cakes, cider, or hot chocolate. We sometimes would have a sack full of candy. Then a boy would reach downward and get a piece. If he got the same kind of candy that the girl had picked, they they could take a walk together. When it snowed, thirty to forty people came and brought their sleds over to go sledding. The men and boys made our sleds. The snow on the ground would freeze, and we would slide on that. We would sled all night long by firelight. We would come home, dry our clothes, and go back out.
from "A Foxfire Christmas"
—-
I love the vision of them taking the bed down to find room to dance and of sledding by firelight. I always enjoying reading memories of folks from Appalachia, but it is especially nice when I come across a name that I recognize. Bass Hyatt grew up right here in Brasstown and in fact he lives here yet.
"A Foxfire Christmas" is one of my favorite books about Christmas in Appalachia. You can jump over to the Foxfire site and see the book here.
Tipper
Subscribe for FREE and get a daily dose of Appalachia in your inbox