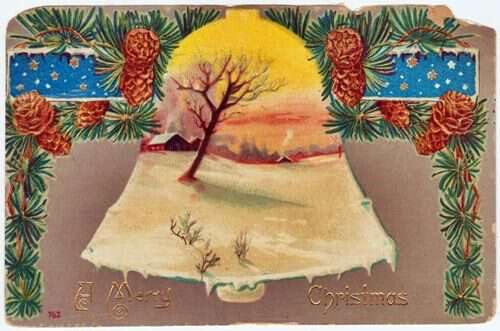 "Love the Foxfire books and have all of them. I also subscribe to the magazine, which I highly recommend.
My father, born in 1906, was one of 12 kids (he was the 10th) and there wasn't a lot of money for Christmas. He and his brothers and sisters talked about the stockings with nuts and oranges, which in those days were hard to come by in winter.
One thing they all mentioned were peppermint candy sticks that came in cans of Arbuckles' coffee. A candy stick was included in every can and so my Moore grandparents saved them up to hand out at Christmas.
Arbuckles Coffee was born in 1864 and was one of the first coffee roasters who sold roasted coffee in cans. A family firm it finally broke up in the late 1930s. The only surviving brand is Yuban.
A company out West has revived the brand and includes a stick of candy in every can. Here is a link to the Arbuckles history: http://www.arbucklecoffee.com/category-s/1848.htm"
~Richard Moore – December 2014
—–
I don't remember ever seeing Arbuckles coffee, but I know Granny and Pap loved their stick candy at Christmastime. One of Granny's brothers will usually bring her a few boxes every year. I guess they have fond memories of the candy too.
I do remember how excited I'd get when Granny got a new cup out of the Quaker Oats box. We drank out of those little clear plastic cups for ages. Every time I see one in a thrift or antique store I feel like I'm 10 years old again.
Tipper
Subscribe for FREE and get a daily dose of Appalachia in your inbox