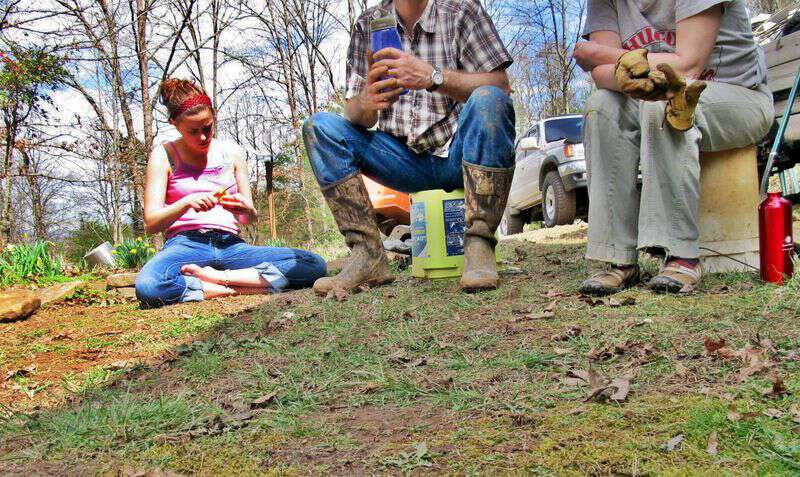 The Blind Pig Family put the beautiful weekend weather to good use. We managed to get most of our garden preparation completed.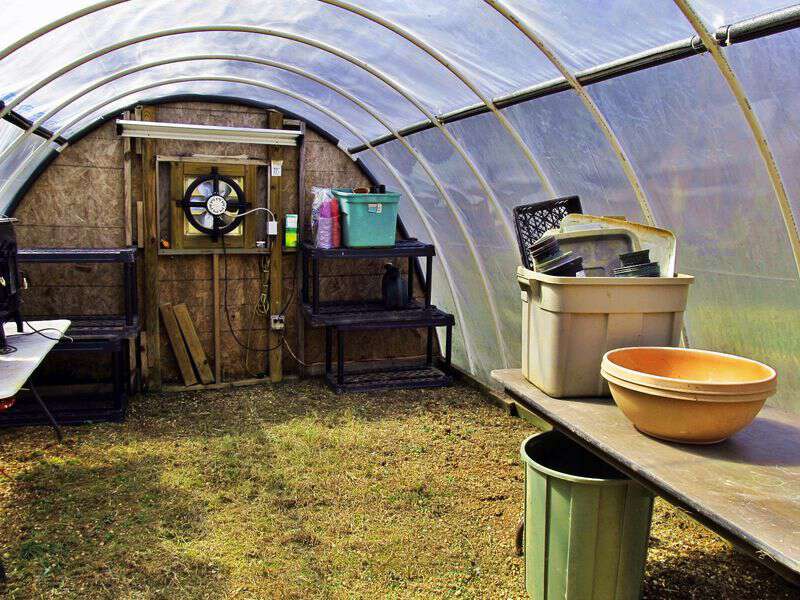 The greenhouse is all cleaned up and ready for the seedlings that will soon inhabit it's sunny location.
The Deer Hunter cut down a few trees that had grown to the point of shading the garden and tilled up the garden patch.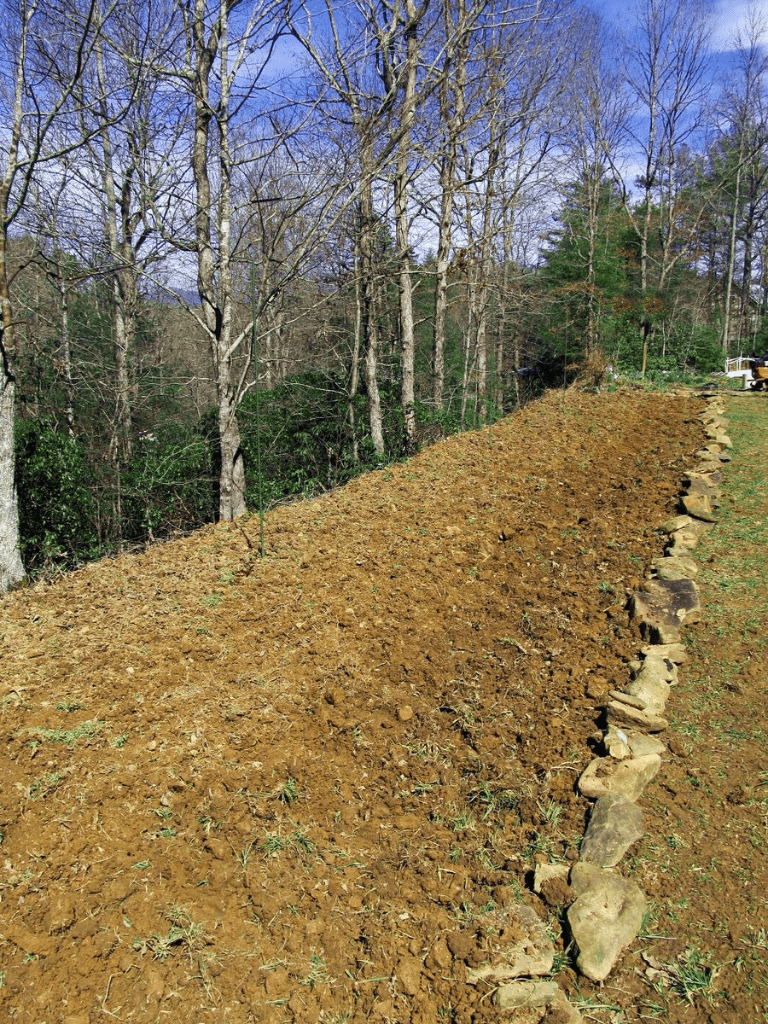 We enlarged the long garden bed we made a few summers ago. The girls don't use the yard for playing these days and The Deer Hunter says the more we grow the less he has to mow. I have a feeling some other areas of the yard will soon be turned into garden patches too.
We checked on all the fruit trees, bushes, and vines. My Plum tree is blooming and the Apple trees are only a few days away from being in full bloom. The cold spell coming at the end of the week has me worried about both.
I gathered 6 or 7 rooted blueberry sprigs from around my bushes and got those started in another part of the yard.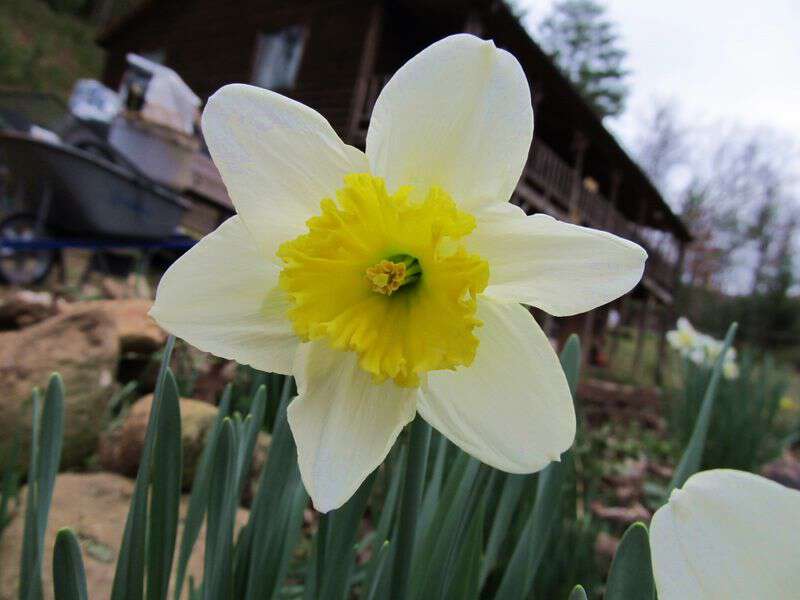 We even managed to get all the flower beds cleaned out and spruced up as well as plant some spring veggie's courtesy of Sow True Seed. Drop back by in a few days and I'll tell you what we planted.
Tipper