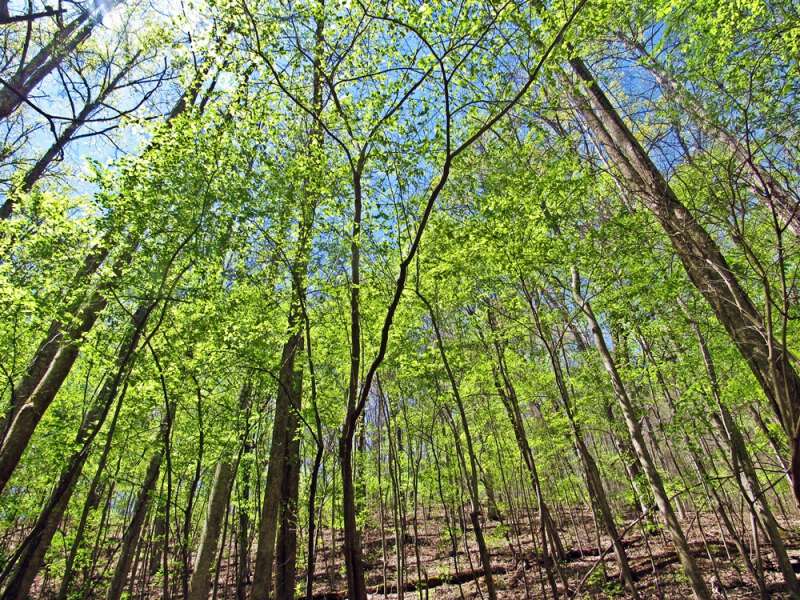 The song O Danny Boy is well known around the world sung by famous vocalists as well as around the family piano-or family guitar in the Blind Pig house. Folks are often reminded of the old ballad during the week of Saint Patrick's Day.
I researched O Danny Boy and discovered some interesting facts:
While the tune is indeed Irish the words were written in England
There are varying opinions about the origin of the tune some believe its as old as the 1600s
In about 1855 Jane Ross discovered the tune and passed it along to a collector of old Irish music, at that time the tune was called Londonderry Air
Many songwriters tried to add words to the music but nothing seemed to fit the mournful tune
In the 1800s the tune made it to America along with Irish immigrants
About 1912 a Mrs. Weatherly heard the song in Colorado, she sent the music back to England to her brother-n-law who was a songwriter
Mr. Weatherly had already penned the words to Danny Boy but had never found the right melody-now he had it
When Mr. Weatherly put the old Irish tune to his words a hit that would last through the ages was created
To read more about the fascinating story behind the song check out this page
I believe O Danny Boy appeals to the masses because the song evokes the strong emotion of longing for someone you love and miss, a truly common theme of mankind.
For me personally, the song transcends location. If I replace the word glen with holler I would swear the words were written about my mountains and the high graveyards that rest on many of them.
In the same way, you could substitute the descriptive words with hills, dunes, or whatever topography you live near and feel as though it was written just down the road from you.
For this Pickin' & Grinnin' In The Kitchen Spot O Danny Boy. I want to encourage you to watch the video. Paul sings the original 2nd verse which most performers leave out. No matter how many times I hear the 2nd verse I get chills…every last time.
2nd verse:
But when you come and all the flowers are dying If I am dead as then I well may be You'll come and find the place where I am lying And kneel and say a prayer there for me And I will hear though soft you tread above me And all my grave will warmer sweeter be For you will bend and whisper that you love me And I shall rest in Peace until you come to me
Tipper