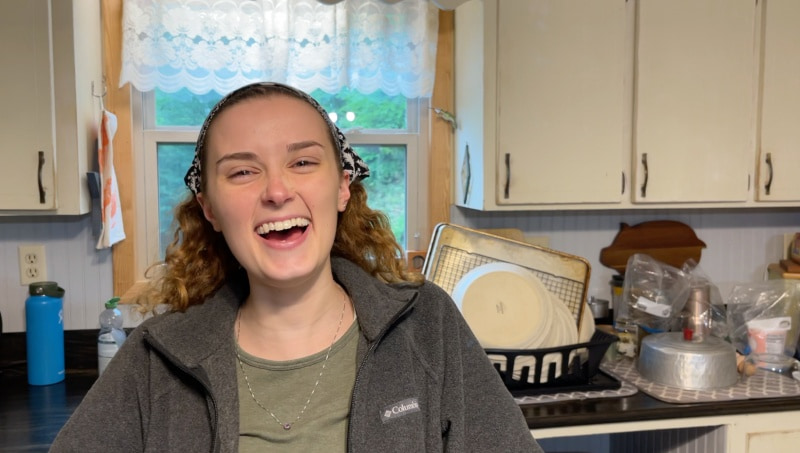 If you've been reading Blind Pig and The Acorn any length of time you've already figured out I'm plumb foolish about Appalachian language. I just love talking about words and phrases that are found in our colorful rich way of talking.
In my latest video I'm sharing a few of those words and phrases. I even got Granny in on the act this time 🙂
I hope you enjoyed the video and that you'll leave a comment and let me know if you're familiar with the examples.
Help me celebrate Appalachia by subscribing to my YouTube channel!

Tipper
Subscribe for FREE and get a daily dose of Appalachia in your inbox