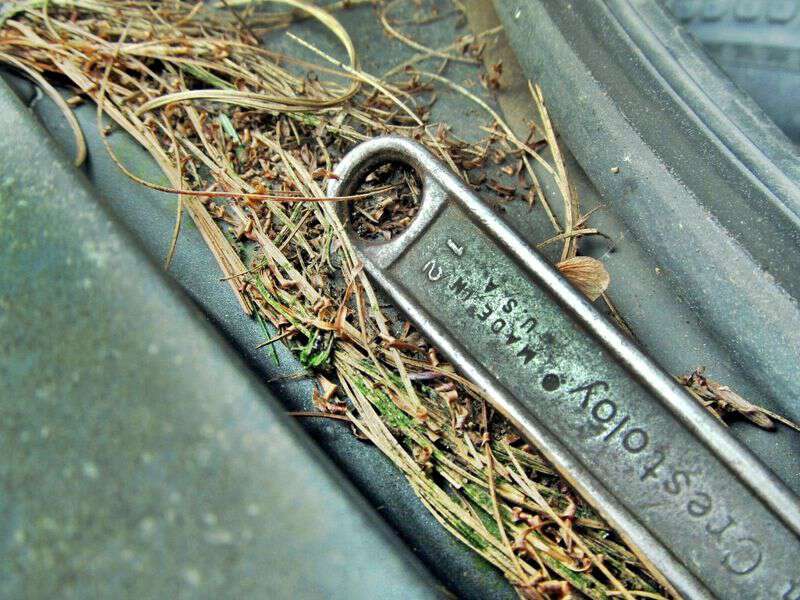 It's time for this month's Appalachian Vocabulary Test take it and see how you do!
Weak trembles
Whoop and a holler
Whopper-jawed
Wonderly
Wooly bugger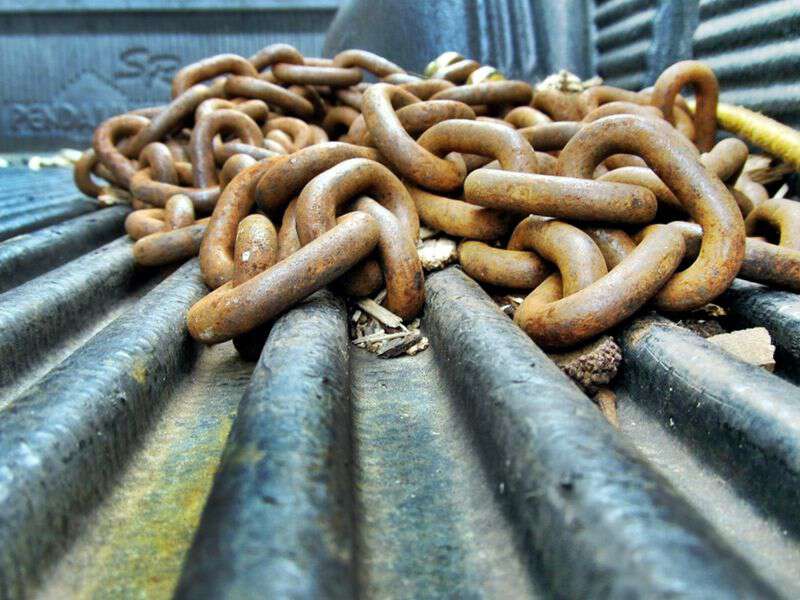 Weak trembles: a dizzy weak feeling. "I was working like fighting fire until I got the weak trembles and had to go sit in the shade."
Whoop and a holler: a short distance. "It ain't no trouble to run him home. Why he only lives a whoop and a holler down the road."
Whopper-jawed: lopsided; stunned. "When Pap saw what I had done to his truck with a can of red paint and a brush he was whopper-jawed." (true story from when I was about 4)
Wonderly: wonderful. "1936 Justus Honey Jane 108 But I have been thinking what a wonderly sight it will be to sit by the fire and look at the snow through all them new glass winders!" (Dictionary of Smoky Mountain English)
Wooly bugger: anyone who is frightful looking. "I wish you'd shave that beard off. You look like such a wooly bugger nobody will want to come near you at the party."
I'm familiar with all of this month's words except wonderly, which I aim to make part of my regular vocabulary. I mean who wouldn't want to go around saying wonderly?
I hear all the other words on a regular basis in my part of southern Appalachia. How did you do on this month's test?
Tipper