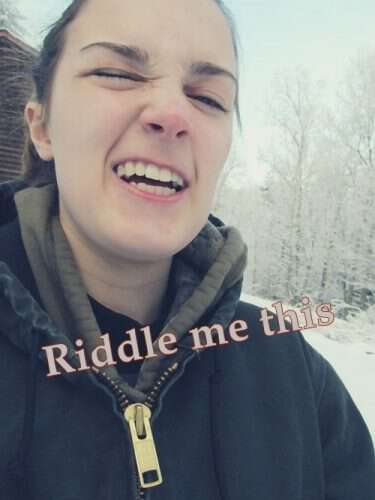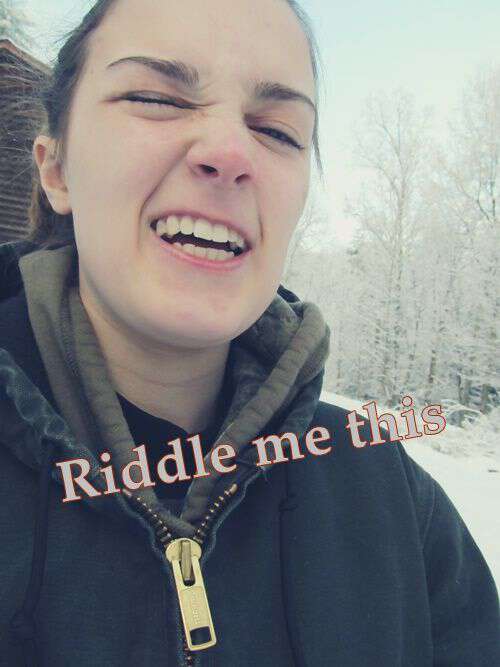 I could never figure out riddles when I was little. Actually I still can't.  I have a cousin who loves riddles and was always testing the rest of us kids. My brain never liked to figure out things that were too strenuous so I didn't typically go along with trying to figure out his latest riddle, but even when I tried I never got it right.
I recently came across some old riddles in Sidney Saylor Farr's book My "Appalachia – A Memoir" and realized I had never shared any riddles on the Blind Pig. I'm planning on sharing a few in the coming months so if you have a favorite, please send it to me at [email protected]
I'll share one of Farr's with you today.
Crooked as a rainbow,
Teeth like a cat,
Guess all night and
You can't guess that.
Tipper
Subscribe for FREE and get a daily dose of Appalachia in your inbox