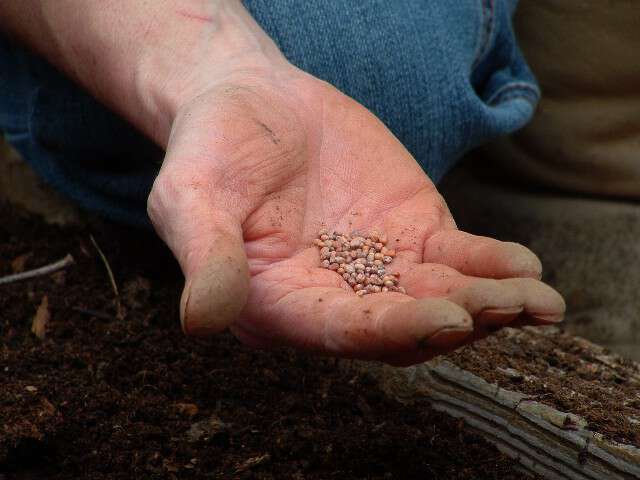 I'm getting so excited about this year's garden. So many things I want to try to do differently and other things I hope work as good as last year.
For the last ten years or so we've tried to plant by the signs. It's a subject that often comes up in Appalachian gardening circles.
In my latest video I talk about the tradition of planting by the signs and share the method that we use.
I hope you enjoyed the video!
Help me celebrate Appalachia by subscribing to my YouTube channel!

Tipper
Subscribe for FREE and get a daily dose of Appalachia in your inbox