Last summer Chatter learned about Purslane in a class she took at The John C. Campbell Folk School. She had the opportunity to eat some during the class and said she really liked the taste.
During the winter as Chatter and I were perusing this year's Sow True Seed Catalog  we noticed they had purslane seed so we added it to our list. Chatter planted it back in May and it has really taken off.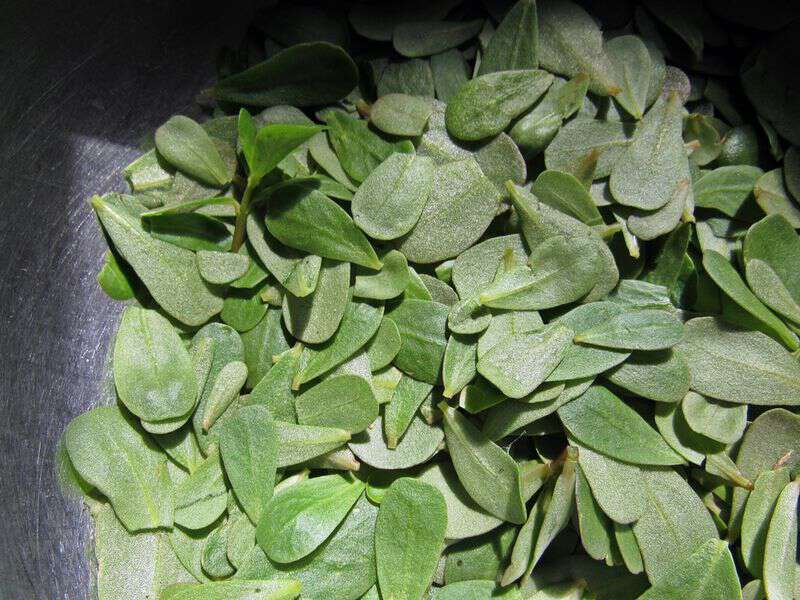 We picked our first mess of purslane over the weekend. I think the stems are edible too, but we picked the leaves in the hope that it would help each plant continue to grow. After a quick wash in cold water I spread the leaves out and let them air dry.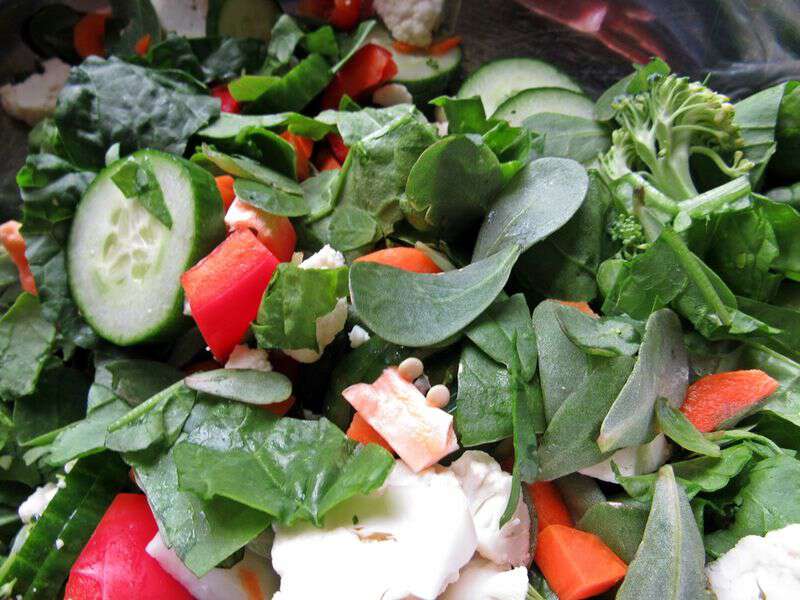 I mixed the purslane with the last of the spinach from the garden and made a dandy salad. As we ate supper Chatter and I looked at The Deer Hunter and Chitter to see if they noticed the purslane mixed into their salad-neither one said a word. Chatter and I agreed all our salads should have purslane in them now.
Purslane grows everywhere and is often considered a weed. You can find out more about the plant here. If you have experience with growing or eating purslane please share what you know with us.
Tipper