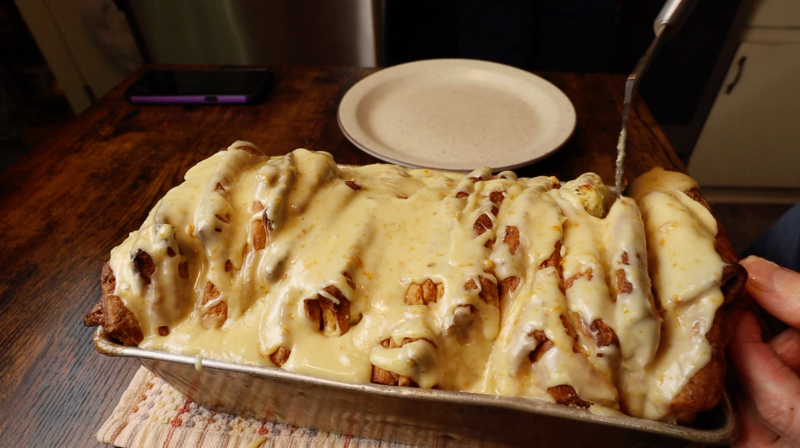 I'm sharing another peek at our life in today's post.
In this video I pick the last of our turnips, enjoy the Stamey Creek, get some seeds started, and whip up some tasty food for us to eat.
The video was fine when I first uploaded it, but something went awry and it's a little wonky now, as they say technology is great when it works the way it should 🙂 I re-uploaded the video!
I hope you enjoyed the video! If your interested in making any of the food here's the recipes:
Biscuits
Cornmeal Gravy
Sweet Orange Cinnamon Pull Apart Bread
Help me celebrate Appalachia by subscribing to my YouTube channel!

Tipper
Subscribe for FREE and get a daily dose of Appalachia in your inbox