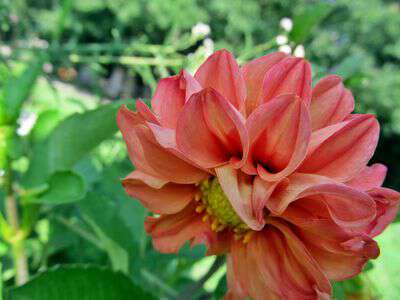 It's time for this month's Appalachian Vocabulary Test. Take it and see how you do!
Spraddle
Spread
Square dab
Squinch 
Stand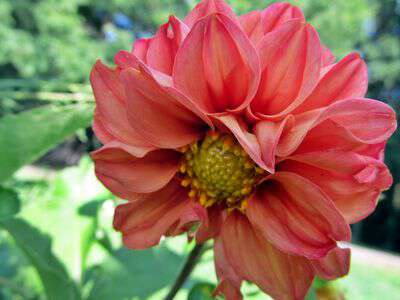 Spraddle: to sprawl or spread ones legs. "I told Darnell she shouldn't be sitting there all spraddle legged with a dress on. There's no telling what they thought of her!"
Spread: to arrange or set a table or bed. "Let me spread the table and then we can sit down for a bite to eat."
Square dab: exactly. "I came around Brady Curve and there set a family of goats square dab in the middle of the road. I never seen such a sight in all my life."
Squinch: to squint. "You need a hat. You're going to give yourself a headache if you squinch like that all day long."
Stand: a hive of bees. "Papaw Wade used to keep a couple stands of bees when he was raising his family. I've always wished I had at least one."
I'm familiar with all of this month's words. I hear stand used with the same meaning-only referring to other things-such as a stand of corn. Granny still spreads the table before Sunday dinner. And I seriously doubt that I have ever said the word squint-I'm positive squinch is what has always come out of my mouth.
So how did you do?
Tipper