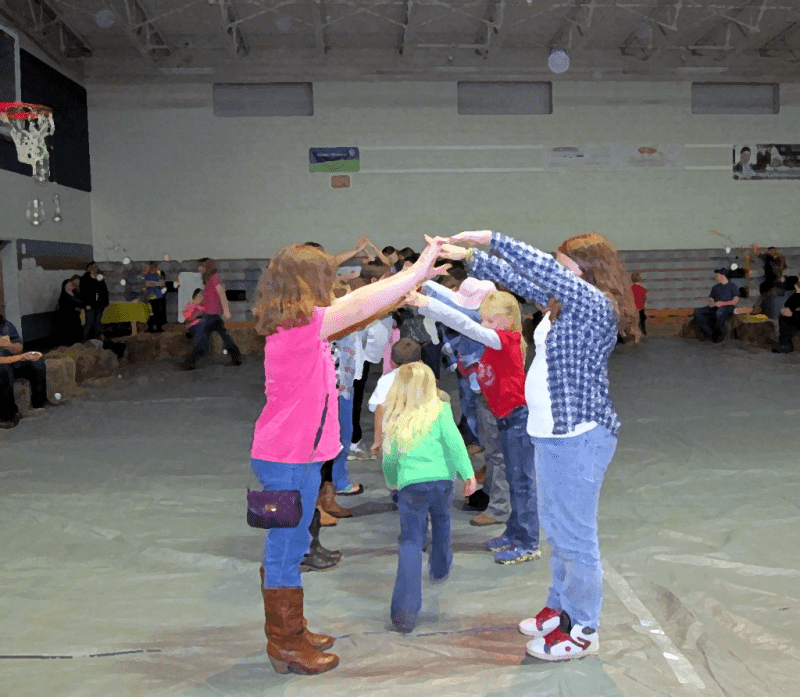 I recently attended a school fund raiser. While I enjoyed the pie eating contest, the hay ride, and the cornhole toss-my favorite part of the night was watching a group of eager elementary students try contra dancing for the first time.
Never heard of contra dancing? Click here for more details.
Tipper
Appalachia Through My Eyes – A series of photographs from my life in Southern Appalachia.