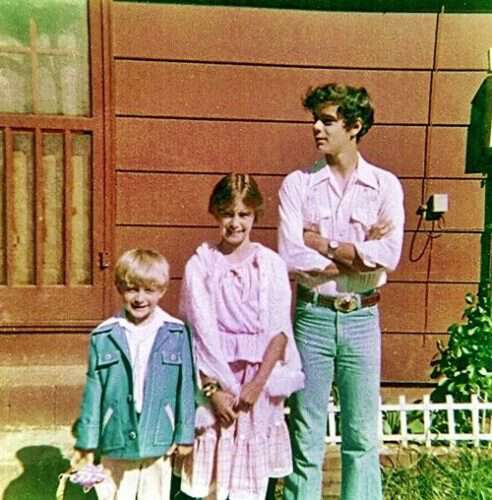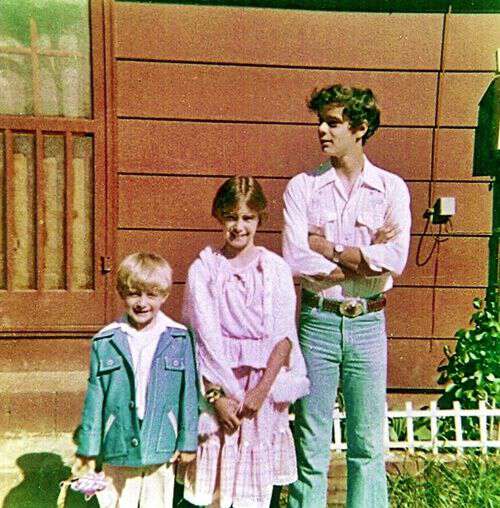 My earliest memory of Tom T. Hall-is his classic song The Year That Clayton Delaney Died. My older brother, Steve, had a triple record set of country hits-which he forbid me and Paul to touch. But as soon as he left for work we'd grab the tunes and listen to the country greats of the day.
Tom T. Hall is called The Story Teller for the moving songs he writes about slices of real life. He was born in 1936 (one year before Pap) in Olive Hill Kentucky. After serving in the Army-Hall was a radio announcer as well as a performer-finally getting his big break in 1963 when one of his songs was recorded by a country artist, Jimmy C. Newman. After moving to Nashville, Hall went on to record hit songs-as well as write songs for many of the greats like-Waylon Jennings, Loretta Lynn, Johnny Cash, George Jones and more recently-Alan Jackson. I was surprised to learn he also wrote Harper Valley PTA-a favorite song of my elementary school days.
Maybe Hall's songs move me-cause I'm a sucker for a sad song-a lover of the melancholy-but I'd rather think it's cause they tell a story common to all our lives. In my favorite Hall song-The Year That Clayton Delaney Died-a man who influenced Hall's youth died a hard death-and it stuck with him through the years. I'm sure we could all think back to our youth and find one death that stands out above the rest-maybe a family member or schoolmate-maybe a young reckless boy who lived down the road.
Old dogs, Children, and Watermelon Wine is another of Hall's songs. Have you ever made a connection with a stranger that stayed with you? A clerk at a store who offered a tidbit of wisdom or someone sitting in a hospital waiting room who shared their story?
The song details a run in with an airport lounge worker. Even though Hall isn't much interested in talking-the old man strikes up a conversation with Hall as he straightens the room. As he sits there and listens, the old gentleman imparts his wisdom about life-he sums it up to old dogs, children, and watermelon wine being the only things worth a solitary dime.
Paul has sung the song for years-I remember him sitting on the couch singing it when we still lived with Granny and Pap. But since he videoed it for the Blind Pig-I've listened to it anew as Pap would say. I'm listening to it with older ears now. Older ears that realize for some folks life is so rough they do indeed narrow it down to a small list of things that are worth living for-and sadly faith-family-and love just don't make the list.
For this week's Pickin' & Grinnin' In The Kitchen Spot-Paul goes solo on Old Dogs, Children, and Watermelon Wine.
Hope you'll leave me a comment about the song.
Tipper