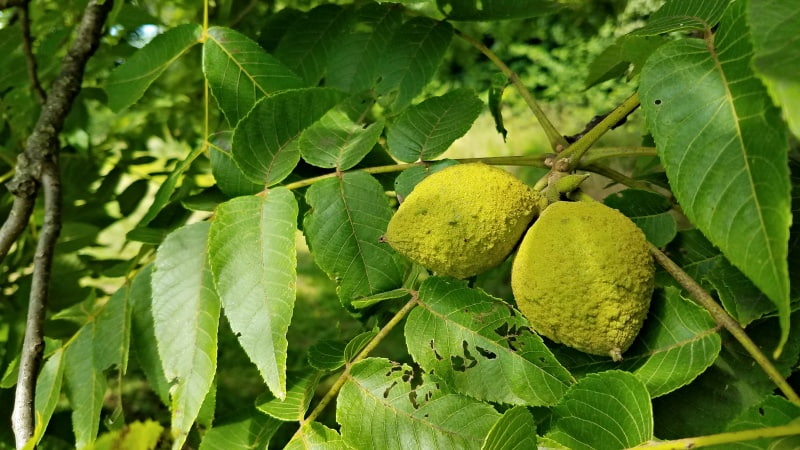 It's time for this month's Appalachian Vocabulary Test.
I'm sharing a few videos to let you hear the words and phrases. To start the videos click on them.
1. Sang digger: a person who searches out and collects wild ginseng for sale. "There's not as many sang diggers as their used to be, but you still hear of a few folks that get out and hunt it to supplement their income or to enjoy being out in the woods."
2. Saucer: to pour hot beverage into a saucer to let it cool before drinking. "I wish I could go back and sit at Granny Gazzie's Sunday dinner table one more time with Aunt Pearl and all the other family and watch her saucer her tea."
3. Saw brier: a brier. "Saw briers are tough! Over my life I've heard of several local men with the nickname of saw brier."
4. Scatteration: a dispersion; state of being scattered. "I can't think straight when my house gets to be a scatteration. No matter how busy I am it does me good to get things back in order at least once a week."
5. Section: a district or locality. "Another term that's similar to section is settlement. Pap used settlement to describe different areas of the county. For example he might say "He lives down in the settlement of Hanging Dog." I've noticed the articles that were written by Harvey Miller (Tri-County News located in Spruce Pine, North Carolina) often contain the word section in relation to the story he is telling.
Hope you'll leave a comment and let me know how you did on this month's test. Not many folks still using saucer in this area, but the rest are fairly common.
Tipper
Subscribe for FREE and get a daily dose of Appalachia in your inbox