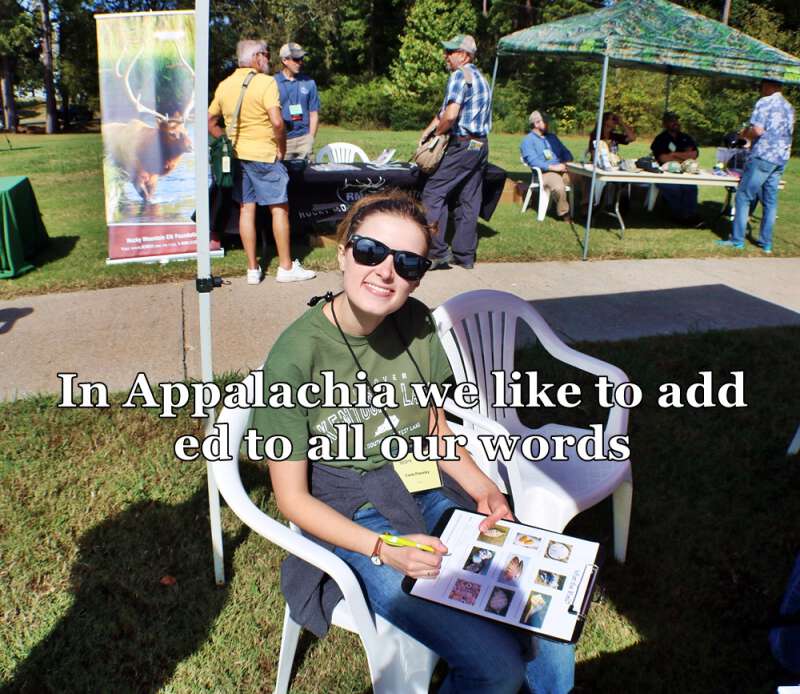 Sometimes we shorten words in Appalachia and sometimes we lengthen them. One way we make words longer is to add ed to them.
Ed is often added incorrectly to words to make the past tense and past participle of the words.
Here are a few examples:
I swear you've growed a foot since the last time I saw you!
The little rat has blowed on that whistle all day. I shoulda throwed it in the trash when he laid it down yesterday.
I had just started into Walmart when it fell a flood and I got drownded.
Would I use the words in the sentences above? You better believe it!
If I were writing, I'd likely use the correct tense of the words, but if I'm talking I'm going to say the sentences above exactly as they are written.
Tipper