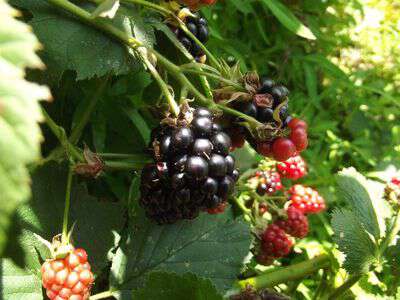 It's time for this month's Appalachian Vocabulary Test-take it and see how you do!
Fleshy
Feel of
Figure
Furnishment
Feel for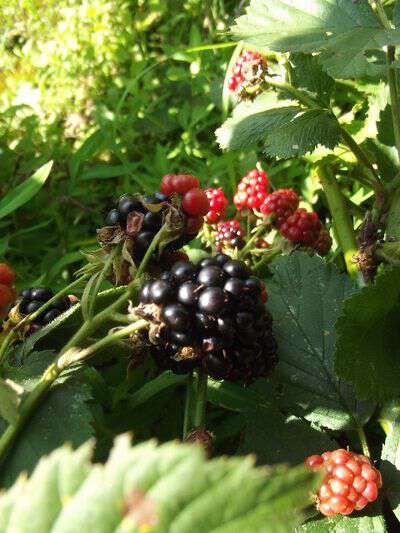 Fleshy: over weight. "He always was a big ole fleshy boy that wouldn't lift his hand for nothing that resembled work!"
Feel of: to touch. "Momma feel of the back of my head. I've got a big knot and its sore as a risen."
Figure: to calculate. "On the inside of our house walls-along the studs-The Deer Hunter and Pap used a pencil to figure the amount of lumber or other material they'd need next while building our house. Every once in a while I think of those figures-they are like hidden wishes for a dream that came true."
Furnishment: piece of furniture. "When we first got married we didn't have one furnishment between us!"
Feel for: to be inclined. "Ever since Chatter and Chitter were big enough to coo they just seemed to have a feel for music. They say they 'think' a piece of music that they have never played before but are trying to learn – and their fingers move to make the sound all on their own."
My thoughts:
Fleshy, feel for, and figure are very common in my part of Appalachia and I hear them on a regular basis.
Furnishment-is one I've heard but not often.
Feel of– I found this one in my Dictionary of Smoky Mountain English. It's hard for me to believe the entire world doesn't use the phrase feel of to describe touching something.
So how did you do?
Tipper