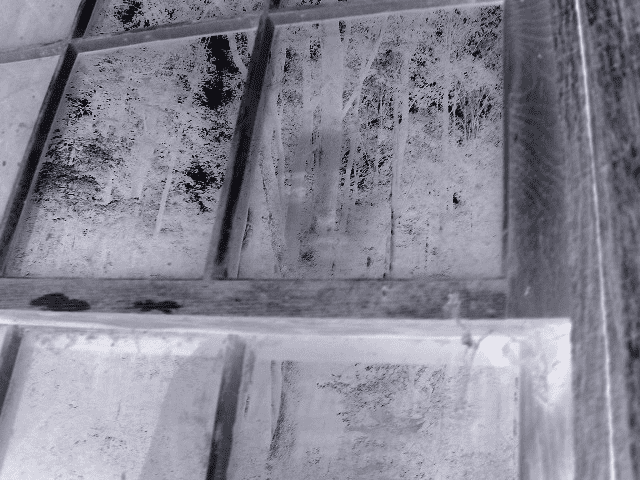 Yesterday's post about being afraid made me think of all the ways we say we're scared. Here's a few that come to mind.
scared the living daylights out of me
scared me to death
scared stiff
scared me half to death (I guess half to death is better than death)
scared the beejesus out of me
scared witless
scared as a rabbit in a fox hole
had me quaking in my boots
gave me a case of the heebie jeebies
scared as a long tail cat in a room full of rocking chairs
gave me the willies
scared my pants off
made my skin crawl
gave me the creeps or the willies
scared the pee out of me
The one I use most often is scared me half to death—I guess that's better than all the way to death 🙂 The other one I say is scared the living daylights out of me.
I'm sure I left some out, hope you'll leave a comment and share your favorite scared sayings.
---
Last night's video: Belled Buzzards in Appalachia.
Tipper
Subscribe for FREE and get a daily dose of Appalachia in your inbox