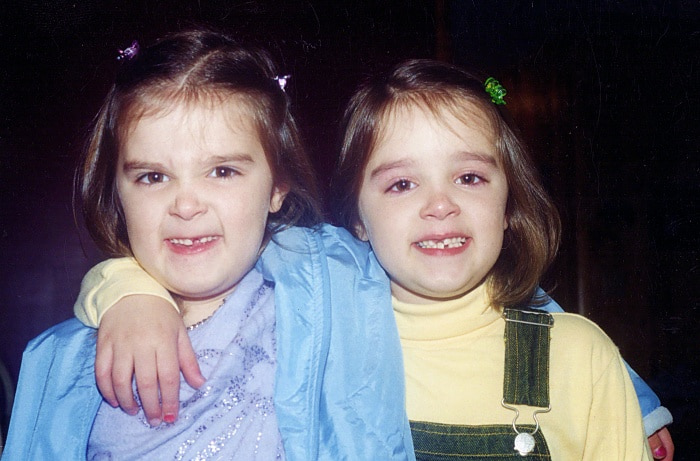 Chatter and Chitter
This is the time of the year folks talk about haints and other spooky things.
Last week the girls and I traveled out to Black Mountain for a performance. We had a really good time. The kind folks even put us up for the night.
The event, Black Mountain Music Festival, was held at the YMCA Blue Ridge Assembly. The grounds are beautiful with several old buildings. The one we stayed in had long hallways which the girls immediately said reminded them of The Shining.
While we were teasing about whether or not we'd see twins coming down the hallway on big wheels we also talked about things we were afraid of as children. I was afraid of everything!
Since I was the only girl I got a room by myself while Paul and Steve had to share. Most of the time I was glad, but at night I often wished I shared my bedroom with someone too.
Sometimes I'd get so paralyzed with fear that I couldn't move. I would scare myself to the point that I felt like I couldn't breathe. I'd pull the covers up tight over my head and peek out every once in a while to see what was coming to get me. I'd beg Pap and Granny to leave the hallway light on so I wouldn't be so terrified. My older brother Steve complained it hurt his eyes. Looking back I wonder why he didn't just shut the door 🙂
Summer nights were the worst. With no air conditioning all the windows were open to allow the cooler air to come in and help us sleep better. My imagination really ran away with me, all those open windows with only a screen to stop something from getting me.
I never did myself any favors. I always wanted to watch the scary things that came on tv. Pap would warn me not to or I'd pay for it. I'd beg and plead until he gave in and then as soon as the show was over I'd start crying about having to sleep by myself.
One time really stands out in my mind.
I finally said I was going to bed down in the hallway if no one would sleep with me. I got a pillow and blanket and settled down outside Pap and Granny's bedroom. Pap finally gave in and slept with me.
It took me a long time to figure it out, but I finally stopped watching scary stuff.
When the girls were little they didn't really seem to be scared of much or so I thought. As we talked about childhood fears they both said they were scared of every little sound.
I do remember Chatter telling me "Momma I'm scared of my house." It was always at night when she'd hug me tight and tell me she was afraid of her house. She wouldn't hardly go to the bathroom nor in one of the back rooms by herself.
Chatter saying she was scared of her house is funny, but I think she had mine and her fear figured out at three years old. During the day a house is so full of noise and life yet at night it seems so subdued and empty. I think that's where our fear came from simply the change in atmosphere.
---
Last night's video: Ginger Cookies and Stories from Cades Cove.
Tipper
Subscribe for FREE and get a daily dose of Appalachia in your inbox