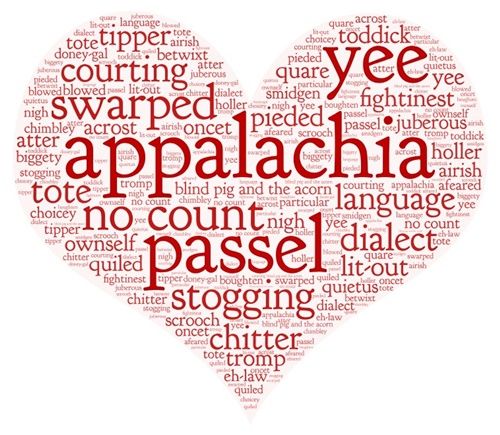 Years ago at one of my first jobs I worked for a nice lady that was from off somewhere. She really embraced the people she found herself living among here in Western North Carolina. Although, she said it took her a good long while to get used to how we talked.
She said one of the first women she met was one of her neighbors.
One day she ran into the lady at the local gas station. She was going into town for something to eat so she asked the lady if she'd like to go with her.
My boss said "When I asked her about eating out she said "I don't care to" so I drove off and left her standing there thinking she didn't want to go! Later on I learned she really meant sure she'd go. Her saying she 'didn't care to' really meant she didn't mind going."
I was pretty young when my boss relayed the little story above to me, and truthfully I didn't fully understand what she was confused about. All these years later I've found the meaning behind the phrase "I don't care to" is common fodder for folks who like to talk about Appalachian or Southern sayings.
I recently stumbled on a forum where someone was talking about the phrase and how it has different meanings depending on where you live. You can read it here.
The phrase is very common to me. In fact the other morning Granny asked me if I was sure The Deer Hunter didn't care to put up her new ceiling fan. I said "I promise he don't care to."
Tipper
Subscribe for FREE and get a daily dose of Appalachia in your in