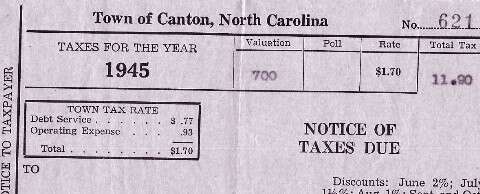 Time for this month's Appalachian Vocabulary Test.
Decoration
Dinner
Dodger
Druthers
Dreckly/Directly
Decoration-putting flowers on graves. "Next Sunday is Decoration up at Bethel Baptist-are you going?"
Dinner-lunch. "Pap fixed fried taters and cornbread for dinner today."
Dodger-a piece of baked bread. "All the boy had for dinner was a dodger and an apple."
Druthers-rather, choice. "If I had my druthers-I'd stay home from work today."
Dreckly/Directly-in a little while. "Granny said she'd be back from the store directly."
I'm familiar with all of this month's words-except #3-I thought a Dodger was a baseball player. I'm interested to see what you think of #2-to describe daily meals I say-Breakfast, Dinner, and Supper-what about you?
Hope you'll leave me a comment about your thoughts on this month's list of words. To see the other tests click here and scroll down.
Tipper
p.s. The blue stuff on the girls face-came from a…Morris Dancer-they paint their faces blue-so the saying goes if you end up with blue on your face-you've been kissed/hugged by a Morris Dancer!