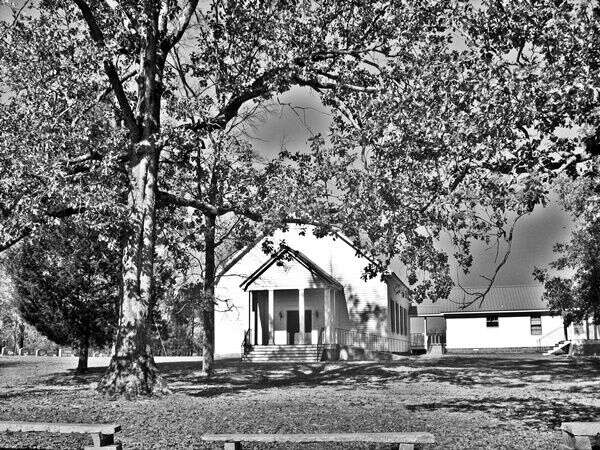 The same day my we filmed "Where the Soul of Man Never Dies" at my nephew's house we filmed "Working on a Building." This will be the fourth time I've shared the song here on the Blind Pig and The Acorn.
Over the years lots of folks besides us have covered the song: The Carter Family, Bill Monroe, Jimmie Davis, and too many other performers to name.
The song is generally said to be a traditional song, meaning no one knows wrote it. The song is also often listed as a Negro Spiritual. Like many old songs, the verses of the song vary depending on who's singing.
I can't remember how or why we started fooling around with the song. Our first go-round consisted of a trio of harmony from Pap, Paul, and Chatter. We'd just got the song down pat and were enjoying doing it at performances when Pap broke his hip and had a heart attack all in the same day! During his recovery we missed doing the song and Pap encouraged Chitter to take over his part so she did.
I hope you enjoyed our latest version of the old song and if you'd like to see our previous videos of the song you can follow the links below. As you might have guessed I love all of them. There's something special about each and every video.
Of course the first video is wonderful because Pap is singing it. The second video is special because it's the first time we recorded Chatter doing Pap's part and Pap was well enough to go with us that night so he was there watching in the crowd. The third version is special because it was one of the first concerts we played after Pap's death. That summer night at JCCFS had a wonderful feel to it. It was as if we all agreed we were doing the music Pap loved in his very own home of Brasstown and all was right with the world even though he was no longer living in it.
Tipper
Subscribe for FREE and get a daily dose of Appalachia in your inbox