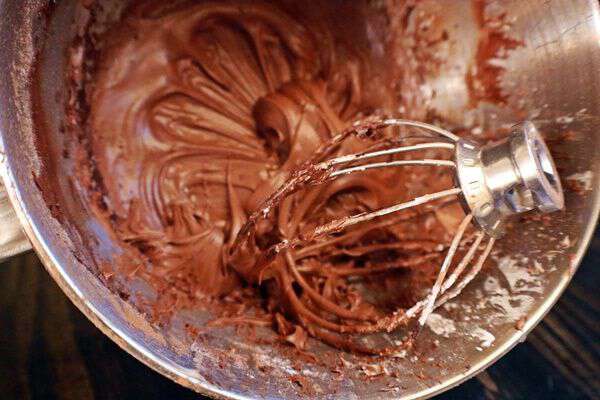 Among the many things I'm not supposed to eat after my illness last summer is chocolate. I've always had a sweet tooth and my go to sweet has always been chocolate. I used to take a mini candy bar to work every day to eat as my after lunch dessert. Now I take dates.
I knew there was a natural chocolate substitute out there from the very beginning, it was on the diet guidelines the doctor shared with me. I just never got around to actually trying it until this past week.
The only place we could find the substitute was at a local health food store. If you live in a larger area your grocery might carry it. The name of the substitute is carob. You can get it in various forms just like you can chocolate. The girls got me some carob powder and some carob morsels.
I have a Fudgy Cream Cheese Frosting that I've been making for years. I thought the recipe might just be the ultimate test for carob.
Fudgy Cream Cheese Frosing
8 oz cream cheese softened
4 tablespoon butter softened
3 tablespoon milk
3 cup powdered sugar
2/3 cup cocoa OR carob
1 1/2 teaspoon vanilla
1/8 teaspoon salt
Beat cream cheese, butter, and milk at medium speed until smooth.
Add sugar, carob (or cocoa), and salt; beat until well blended. I add the sugar a little at time to keep from making a mess.
Add vanilla and mix well. Cover and chill for 30 minutes before using (sometimes I skip this and it seems ok and other times the frosting really needs to chill to firm up).
Frost your favorite cake and enjoy!
I thought the frosting turned out great. Even The Deer Hunter, who is a regular chocolate consumer, said the frosting tasted just like chocolate to him. A quick google will give you more information about carob and let you read the varying opinions about how successful carob is as a chocolate substitute.
Tipper
Subscribe for FREE and get a daily dose of Appalachia in your inbox